For years I've had people ask me to do a video on how to make my THM Easy Sprouted Whole Grain and Honey Bread Machine Bread.  I've put it off because the thought of doing videos positively terrified me (as a photographer, I'm more comfortable on the OTHER side of the camera ;), but I finally gave in and made a video with the help of my sweet friend, Delaney from Sight & Sound Films.  Delaney and her husband, Philip are awesome and they do all sorts of videos, but weddings are probably their specialty, so if you are needing a wedding videographer, you should definitely check them out HERE on Facebook.
This video was a little out of the ordinary for them and DEFINITELY for me.  This is my first cooking video ever and I was SUPER nervous, so please give me grace for any baubles. =)
Check out our
NEW
on YouTube to help you see exactly what I do when I make my bread and why I use sprouted flour.
If you enjoy this sprouted bread recipe you should definitely check out my other sprouted recipes such as my Sprouted Banana Bread Muffins, Scrumptiously Soft and Fluffy Sprouted Cinnamon Rolls , Easy Fluffy Sprouted Wheat Rolls , Fluffy Sprouted Rosemary Rolls with Garlic Butter.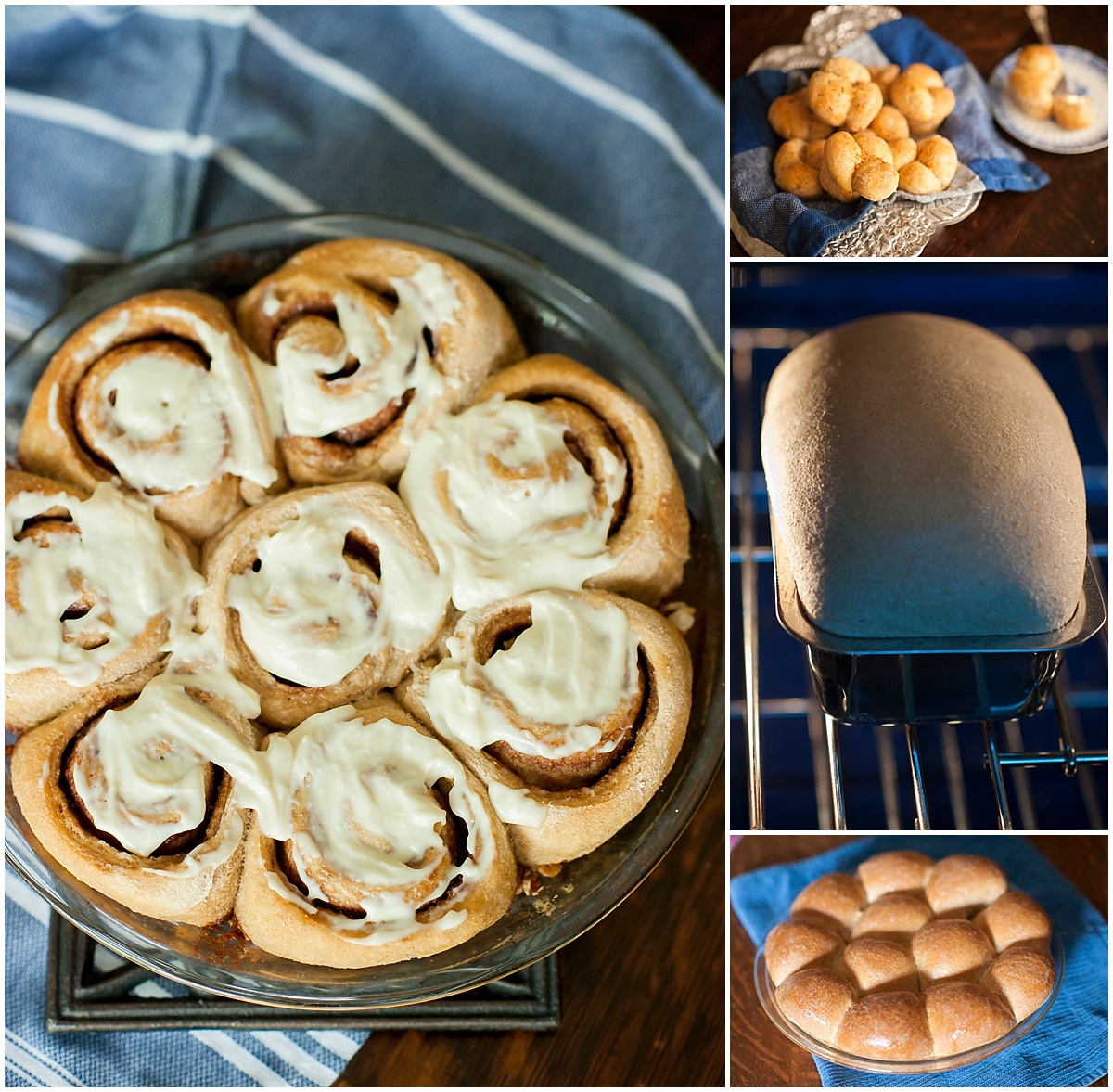 Here are some of my favorite products I use to make my sprouted bread!


I hope that this video will be helpful to you and give you a glimpse into what it's like making bread for my family of 10 (soon to be 11 when the new Baby arrives in the spring).  I also talk about why I use sprouted flour instead of other flours and why bread making is so important to me.  My kids love to be in the kitchen with me and we like to cook together, so you will see some of them in this video also (our oldest son was gone working the day that we filmed, so I've put our family photo below for you to see the whole crew).
Blessings from our kitchen to yours!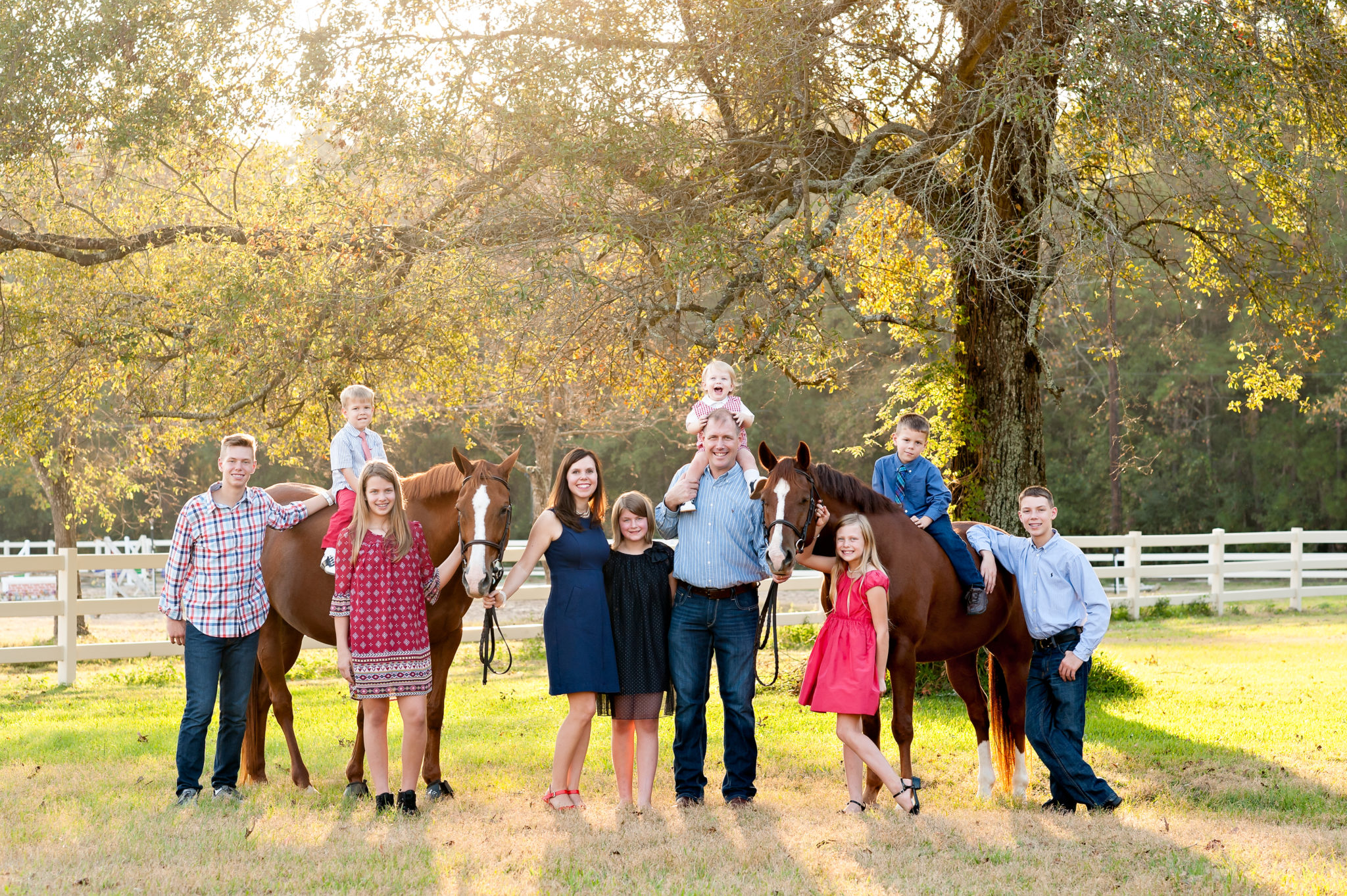 I'll end with this short little
that Delaney made for me to share so people could find the recipe and longer more in-depth video I posted above-