Hello! I'm Kristen Jane and I am so thrilled that you've made your way to my blog! This blog is dedicated to my sweet grandmothers, Jane and Ruby who have passed away, but who both left such amazing legacies of JOY and LOVE. I share my grandmother, Jane's name, so I thought it was fitting to name the blog Joyful Jane because, not only is Jane my middle name, but JOY is the focus of this blog.  My plan is to post about things that bring JOY to those I love.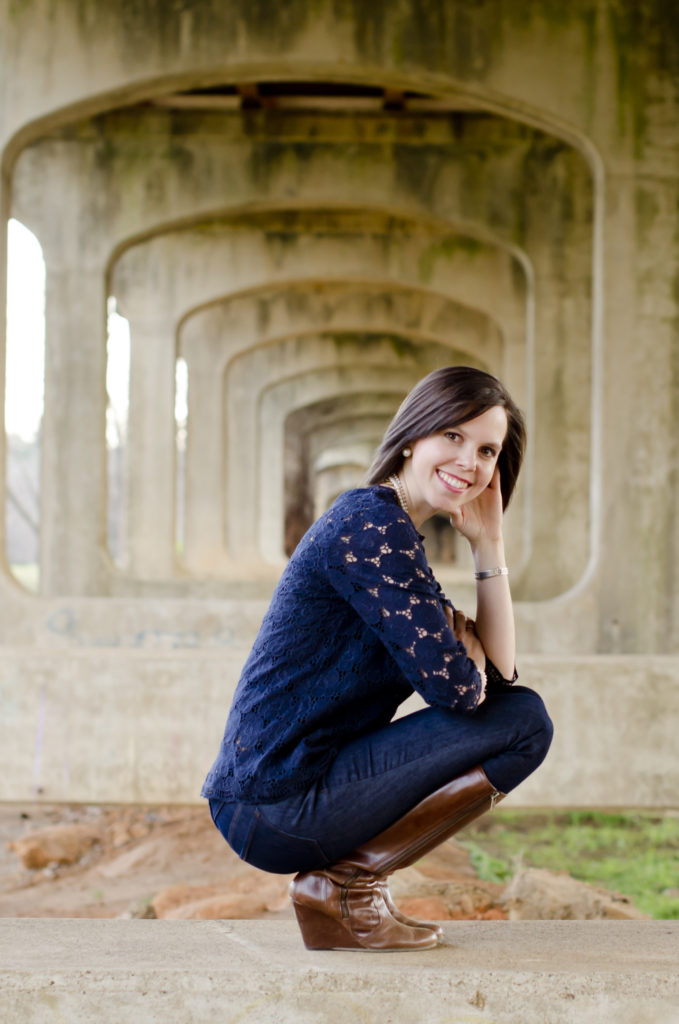 In spite of their lives not always being the easiest, my grandmothers both had sweet spirits and were very joyful ladies. They were exceedingly generous and hard-working and always tried to see the good in situations. They taught me so many things and were wonderful role models.  I feel very blessed to have gotten to spend so many years with them in my life.
Jane and Ruby

I am also blessed to have my wonderful husband, Kyle by my side. He is my love and encourager.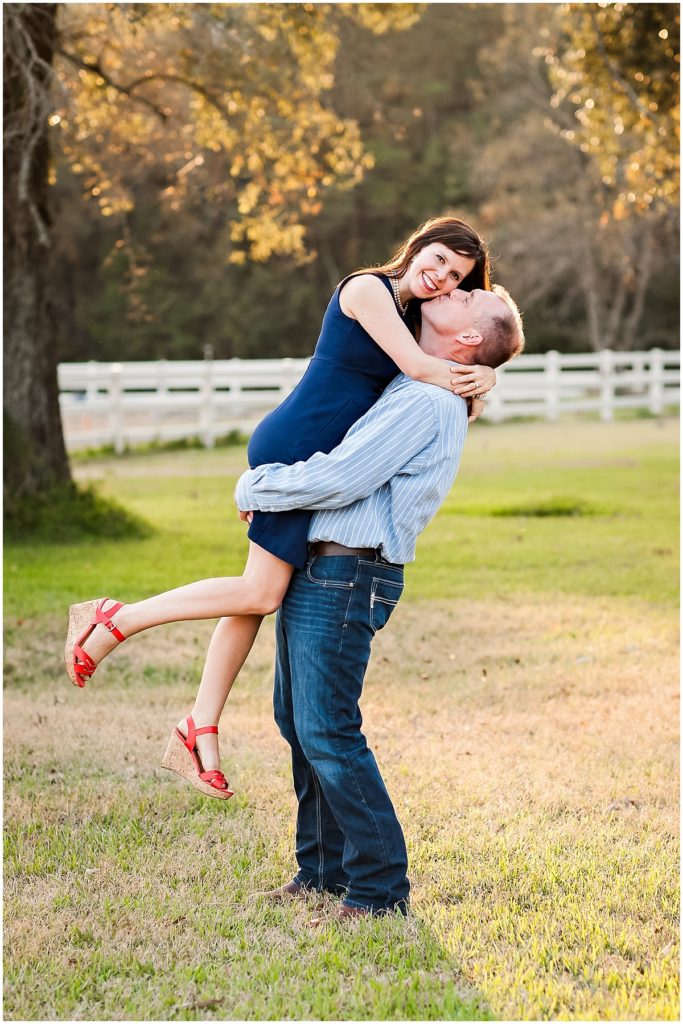 Then there are the 8 sweet kiddos he's given me. I am homeschooling our children, so life around our home is very busy. Everyday there are trials, but as Philippians 4:8 instructs us to do, I try to make a conscious effort to seek out the good in things and find joy in the mundane. My life isn't easy but it is overflowing with love and joy!
My Family
A little more about me…I have way too many hobbies, so I have a hard time narrowing down what my "favorite" things to do are! I love babies, so being a mama is my first favorite thing to do. Eating delicious food is high up there on the list of favorites, so my fondness for cooking is a natural pathway to being able to eat tasty cuisine at home (which is where I spend the majority of my time). Calligraphy, photography, interior decorating and home design are a few more of my passions. I enjoy organizing, reading, old-fashioned etiquette and making things special. Hospitality and opening up our home to friends and family is a favorite activity. I am blessed to have the loveliest of friends, so spending time visiting over a cup of coffee or studying a book together in our home is one of my special past times.
Lovely and special things make me happy, so I hope to highlight a variety of those on the blog.  Some of the lovely things I enjoy are hand-written notes and letters, giving and receiving beautifully-wrapped personalized gifts, blue and white anything, silver, crystal, antiques, monograms, pearls, weddings, and functional yet elegant items.  Flowers are another lovely thing that I enjoy.  I owned a florist and gift shop for about 11 years and I specialized in wedding flowers (which is part of the reason I have such a fondness for all things wedding). I have moved on to other things, but flowers will always bring a smile to my face.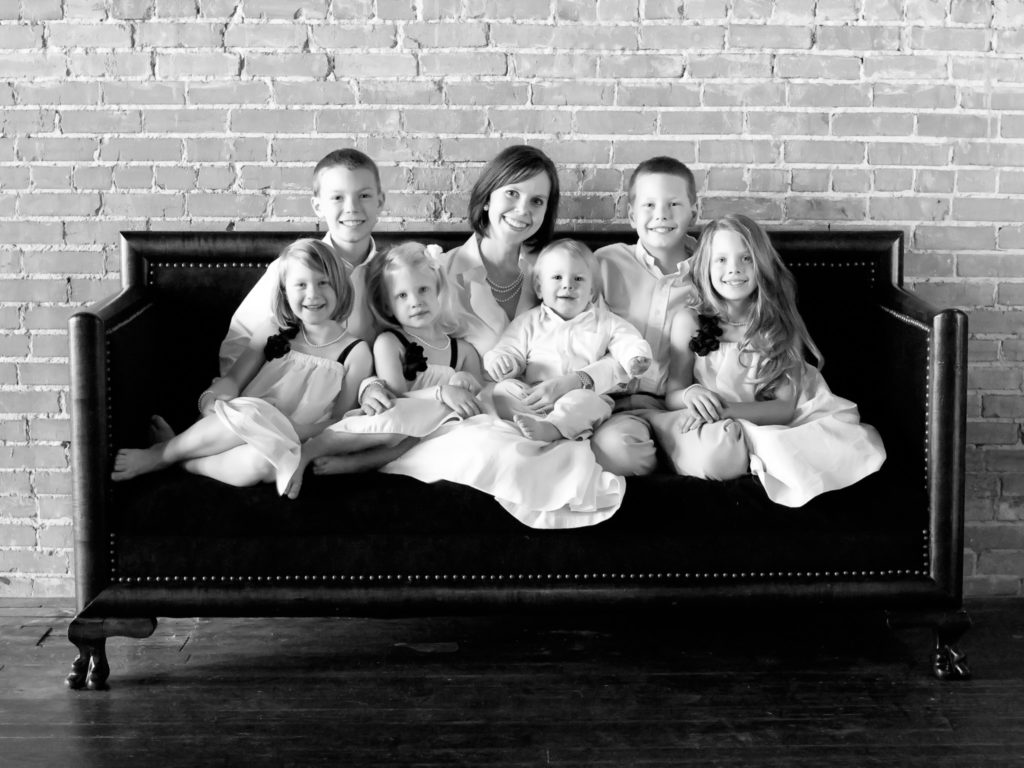 More about my Photography—
Photography has always been an important passion of mine. Preserving moments in time is high on my priority list. When my husband and I got married, purchasing a good camera was one of the first things we did. Of course, that was before the digital age, so I began learning with film photography. About 10 years ago I switched over from film to digital and I have never looked back.
I would describe my style as traditional, elegant and timeless. That is what you can expect from my portraits, but I also enjoy photo-journalistic style. The photo-journalistic aspect comes out in the detail shots and candid pictures that I capture.
My family is my most photographed subject, so you will likely see them on this blog, but I also love to capture the bond between mama's and their babies, children, brides and landscape photography. Home photography is another area that holds my heart. Maybe it's because it ties so many of my hobbies together (design, décor and details).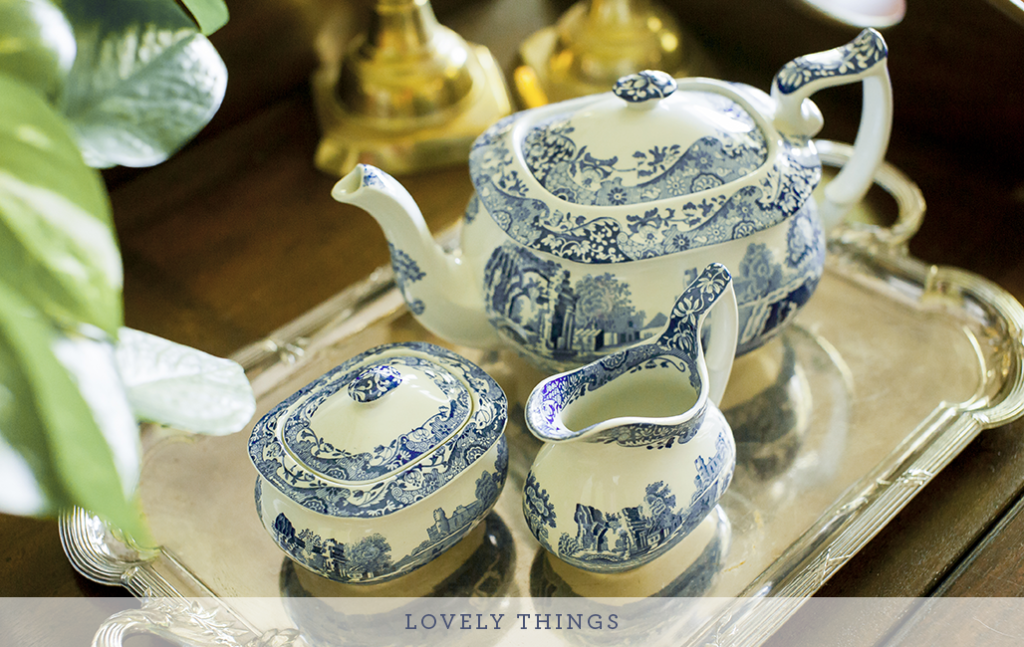 More about my Calligraphy—
My calligraphy journey began over 20 years ago when I was 12 years old. My parents enrolled me in a calligraphy class at our local college and a new world was opened to me. After my first class, I was hooked! I've always enjoyed writing, so this new avenue was right up my alley. Through the years I have expanded my repertoire of fonts and utensils (pointed pen, broad edge and brush lettering). I've also been trained by master penman and I strive for excellence and uniqueness when I design pieces for my clients. My specialty is custom wedding invitations.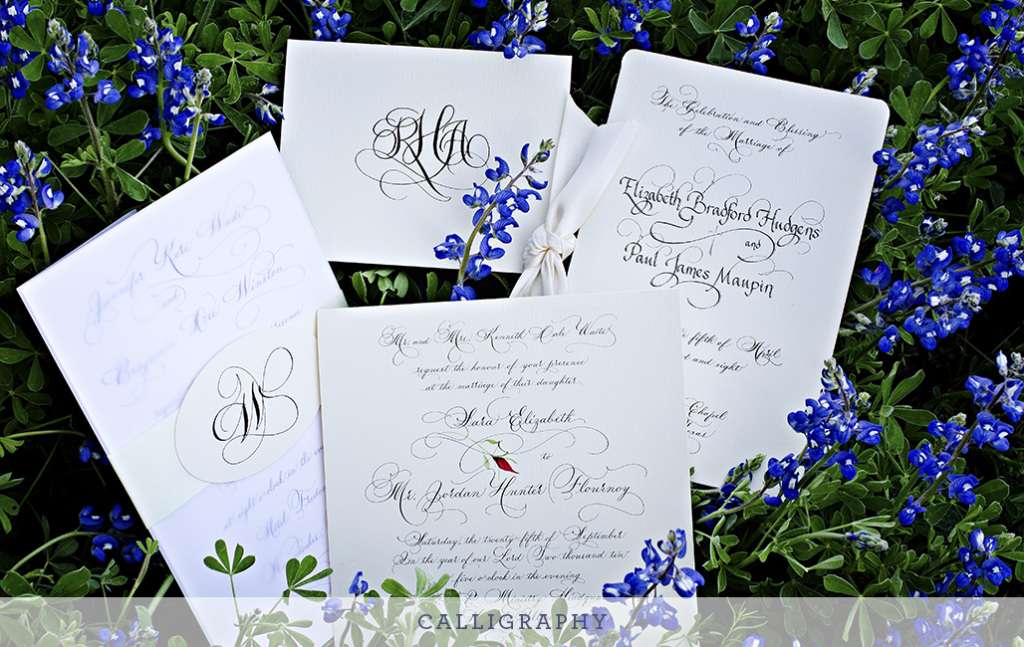 More about my Cooking and Recipes—
Sometimes I wish I didn't care so much about eating and preparing good food, but alas it is very important to me!  The aspects that are most important to me are in this order:
It must taste delicious.
I like for our food we eat daily to be healthy (I'm ok with the occasional treat though 😉
I want the food to look appetizing, if at all possible.  Maybe it is my design background that makes this last point so important to me, but I know that it is a proven fact that we feast with our eyes before we eat, so I prefer that the food that I serve to not only taste good, but also look good! It's so much fun stying food and makes it that much more special when it is served!
I hope that as you use my recipes that I post on this blog that they will encourage you in all three of the ways mentioned above, but mostly I hope that they will help you to bless your family and friends, with whom you sit and dine!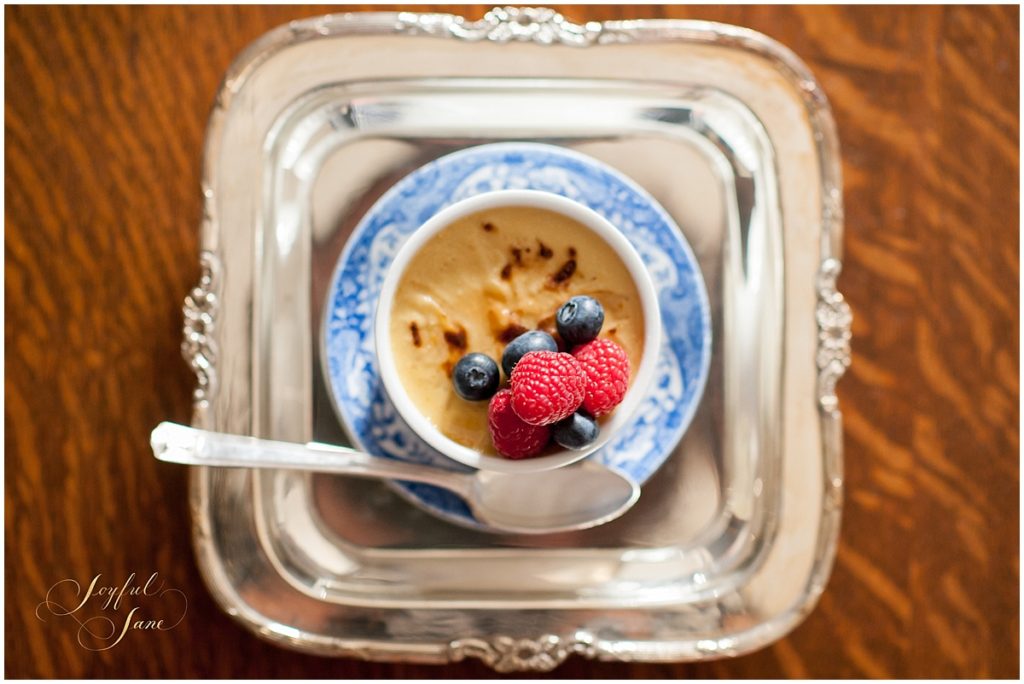 I hope that as you browse Joyful Jane that you will feel inspired to see the beauty in the little things and the blessings that the Lord has bestowed on each and every one of us in so many ways…
Blessings to you and yours!