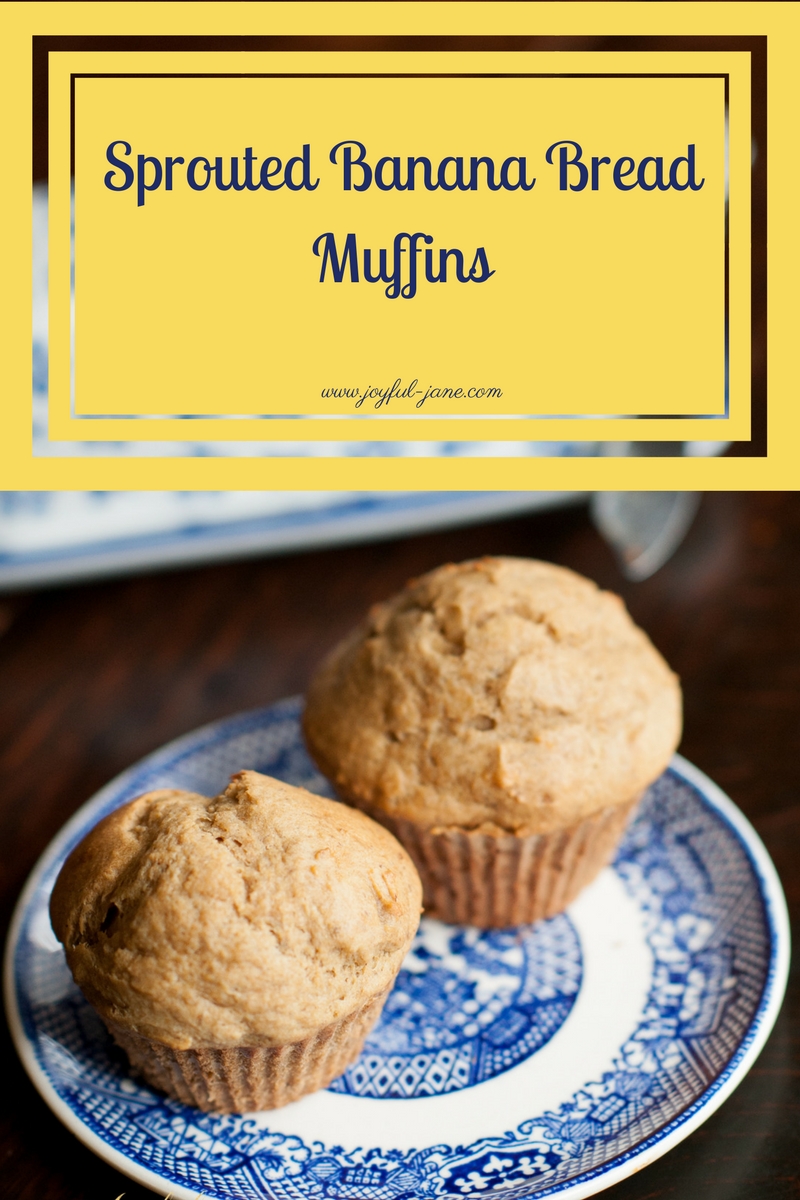 I've always liked banana bread when it is hot out of the oven then spread with lots of butter.  This sprouted banana bread version uses healthier ingredients than most banana bread recipes because it uses sprouted grain flour instead of regular flour.   When grains are sprouted they actually become more like a vegetable, so they are easier to digest and are so much gentler on your blood sugar and just better for our health in so many ways.  You can read more about the benefits of using sprouted grains on my THM Easy Sprouted Whole Wheat Bread.  I also use sprouted flour to make rolls like my Fluffy Sprouted Rosemary Rolls with Garlic Butter or my Easy Fluffy Sprouted Wheat Rolls or Scrumptiously Soft and Fluffy Sprouted Cinnamon Rolls.
I make these muffins as a special breakfast on a Saturday morning and my kids devour them. If you are only making them for your kids, then feel free to make the recipe with honey, however, I can't resist these little gems from the oven, so I use a different sweetener to avoid spiking the blood sugar with honey. Honey is great for kids and medicinal purposes, but not as optimal for weight loss.  I've named this recipe Banana Bread Muffins because I prefer cooking the batter in muffin cups, as opposed to a loaf pan because it cooks faster and is easier to serve my family, but you can certainly make this in loaf pans if you prefer bread over muffins (but you will have to adjust the cooking time as the bread loaves take longer to bake).  This recipe only calls for a handful of ingredients, so it is quick to whip together.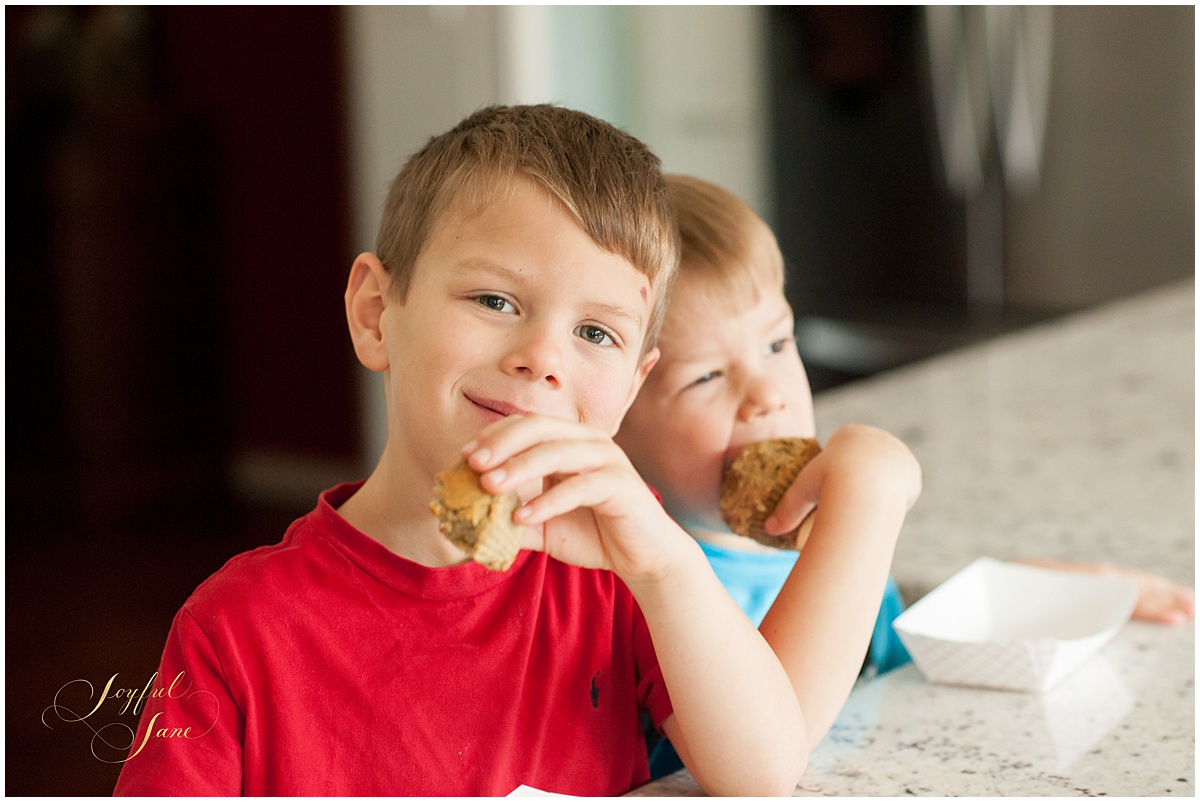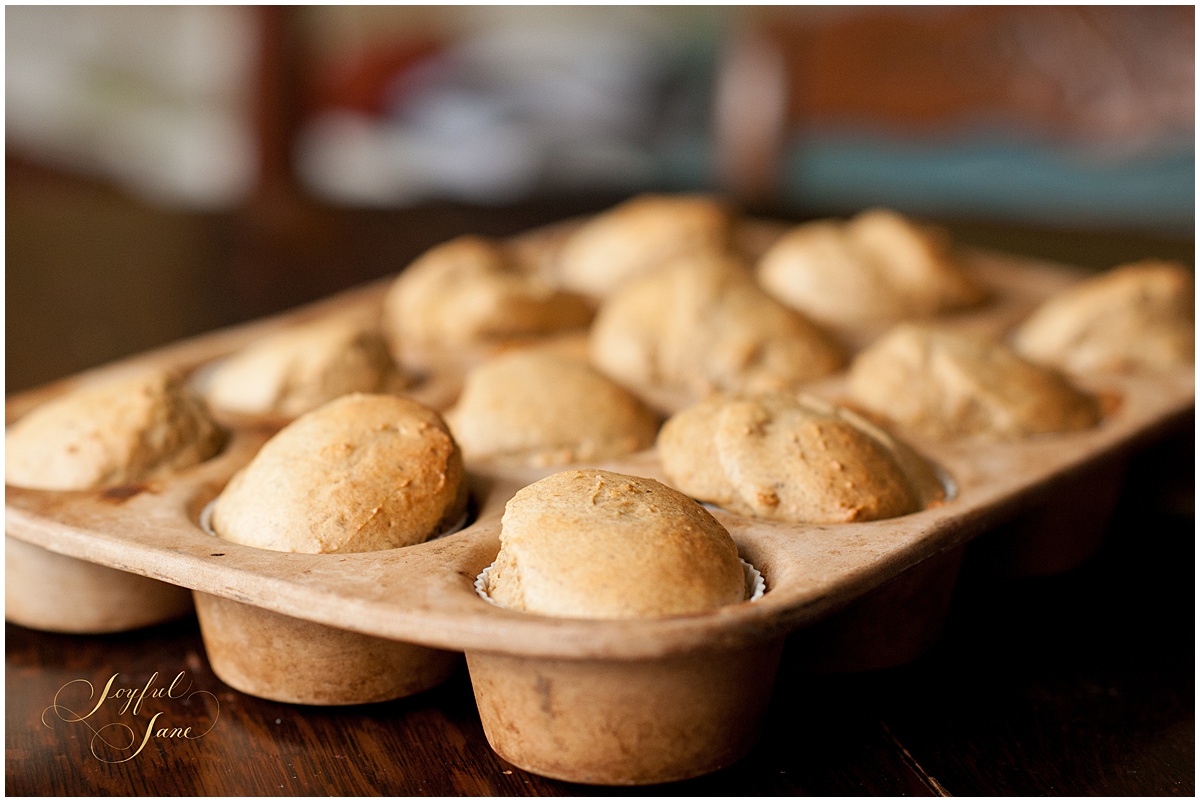 PIN IT!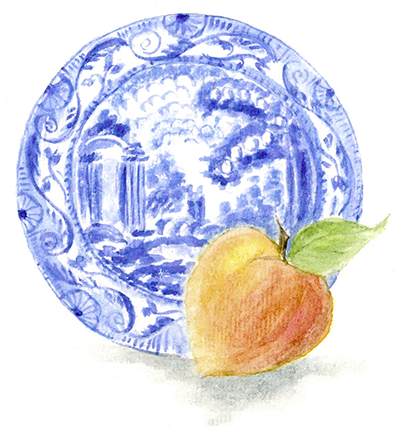 Sprouted Banana Bread Muffins
(THM Crossover)

6 ripe bananas
6 eggs
2 sticks butter, melted
2 teaspoons baking soda
1 teaspoon baking powder
1/2 teaspoon salt
2/3 cup
Gentle Sweet
or 1 1/2 cups of
Xylitol 
or 1 cup of honey if you are making it for your kids or those who don't need to lose weight
Mash bananas well with a mixer (I use a hand mixer). Add eggs and butter and mix again. Measure dry ingredients into a separate bowl and stir. Add all stirred dry ingredients to the wet ingredients and mix until blended.  Scoop into prepared muffin pans lined with muffin cup liners (I like to use silicone ones that just slip off and don't stick to the muffins) or 2 greased loaf pans.
Bake at 350 for about 20 minutes if using a dark pan or 25 minutes if using a stoneware pan.  Test middle of muffins with a toothpick before removing from the oven to make sure that they are done in the middle.
Yield: 2 dozen muffins (feel free to halve the recipe if your family is smaller or freeze the extras) or two loaves of banana bread.