Enter below to win this fantastic collection of bread making goodies!
What is better than homemade bread?  I can think of few things that I love to eat more!  If you've wanted to try your hand at making bread but you just don't have the equipment and ingredients you need, then this giveaway is for you!  If you already have some of these items, we still encourage you to enter because maybe you know of another friend or Trim Healthy Mama that you could win this for to bless her!  We want to make it easy for you to begin your bread-making journey, so we have a great selection of items in this giveaway. This giveaway includes an Oster Bread Machine, two stainless steel bread pans, sprouted flour and premium Saf Instant Yeast.  One lucky winner will win all 4!!!
These lovely bloggers that are linked below from The THM Bloggers Seasonal Recipes group on Facebook have partnered with me to give away these great items!  Be sure to check out their helpful sites for more great recipes and info!
You'll want to also check out the THM Bloggers Seasonal Recipes Group on Facebook HERE!
As a side note you MUST check out this FANTASTIC Roundup with over 45 THM bread, roll and wrap recipes for you to try!  You'll find a few of my personal favorites in there like my Scrumptiously soft and Fluffy Sprouted Cinnamon Rolls, Easy Fluffy Sprouted Wheat Rolls, and myTHM Easy Sprouted Whole Grain and Honey Bread Machine Bread.  Here's the link to the roundup post with all 45 recipes!!!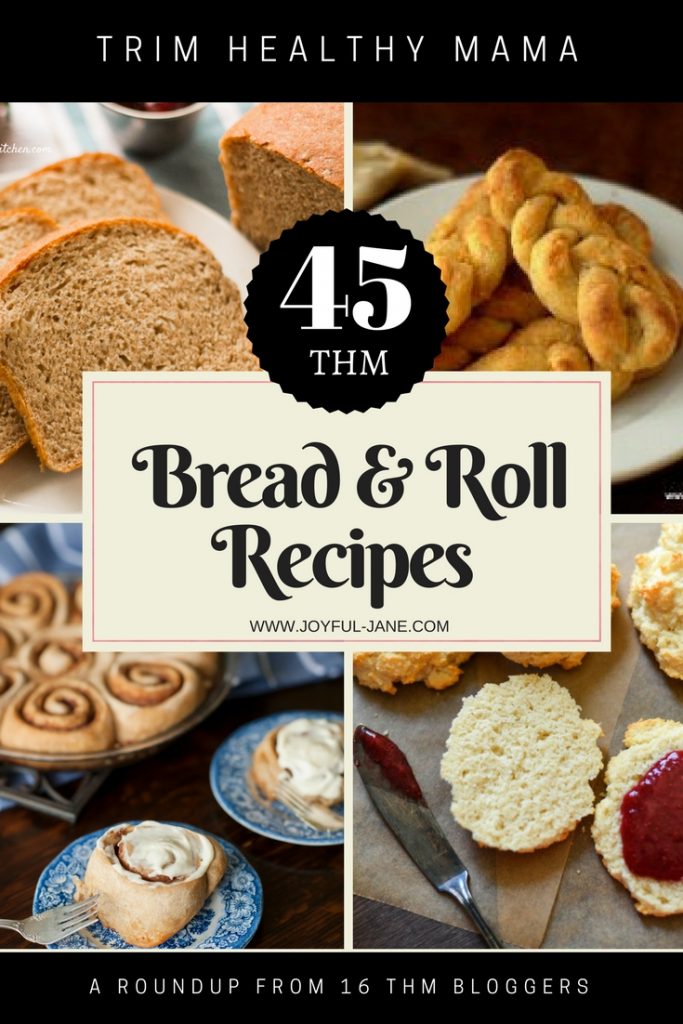 Now onto the goodies that we are giving away in this Bundle!
Oster Bread Machine-
My husband knew how much I enjoyed making bread, so this was one of the first gifts he gave me after we were married.  I like this machine so much that I now own two of them and I use them ALL THE TIME to make my bread as well as rolls and cinnamon rolls.  You can read all about my shortcut method here!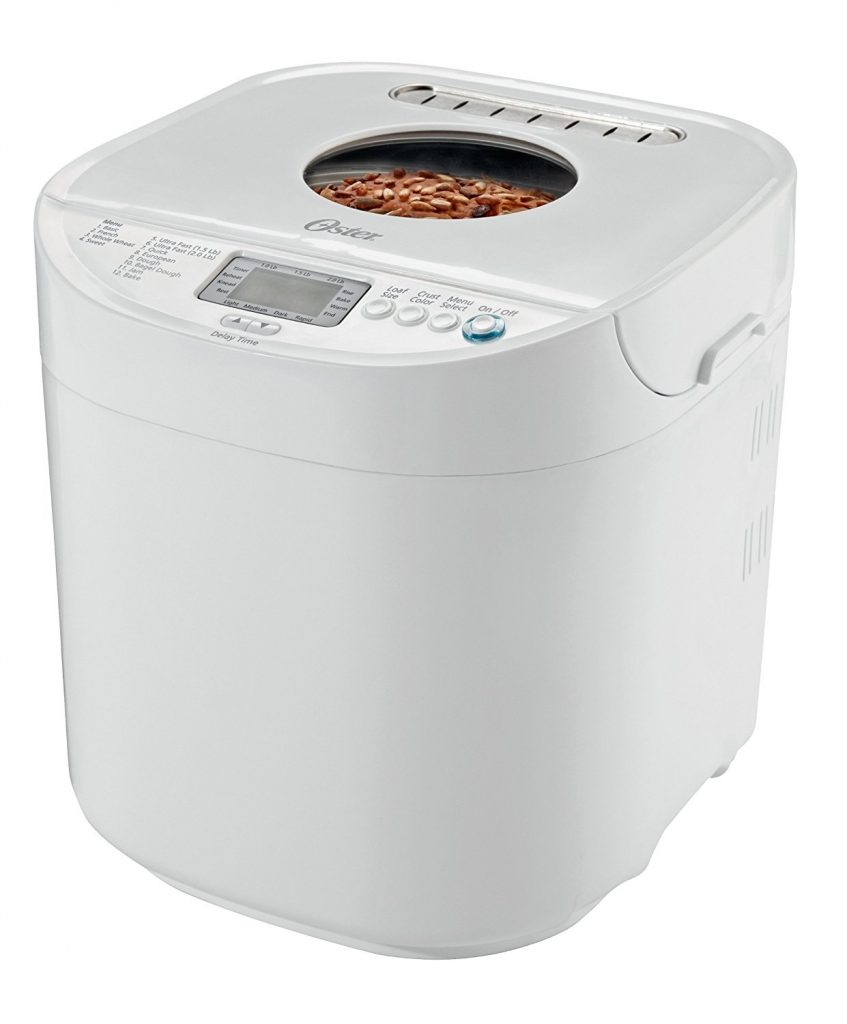 Sprouted Whole Wheat Flour-
This product is great!  This sprouted white whole wheat flour is made by To Your Health Sprouted Flour Company. This brand is my favorite for baking and it gives the most amazing texture to breads and other baked goods!  If you aren't familiar with why you should use sprouted flour over regular whole wheat flour then you definitely need to read more about it on my bread post HERE.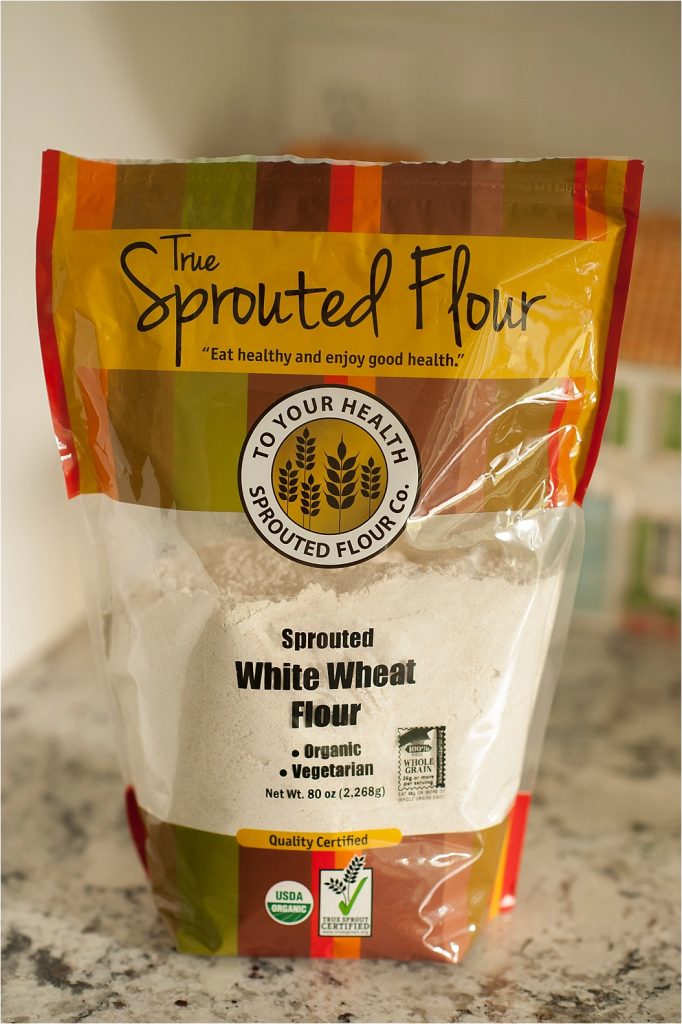 Saf Instant Yeast-
Not just any yeast will do when it comes to getting whole grain dough to rise well.  I have found that using this Premium Saf Instant Yeast helps my dough to be lighter and fluffier.  This package will last you forever, so you can share some with a friend!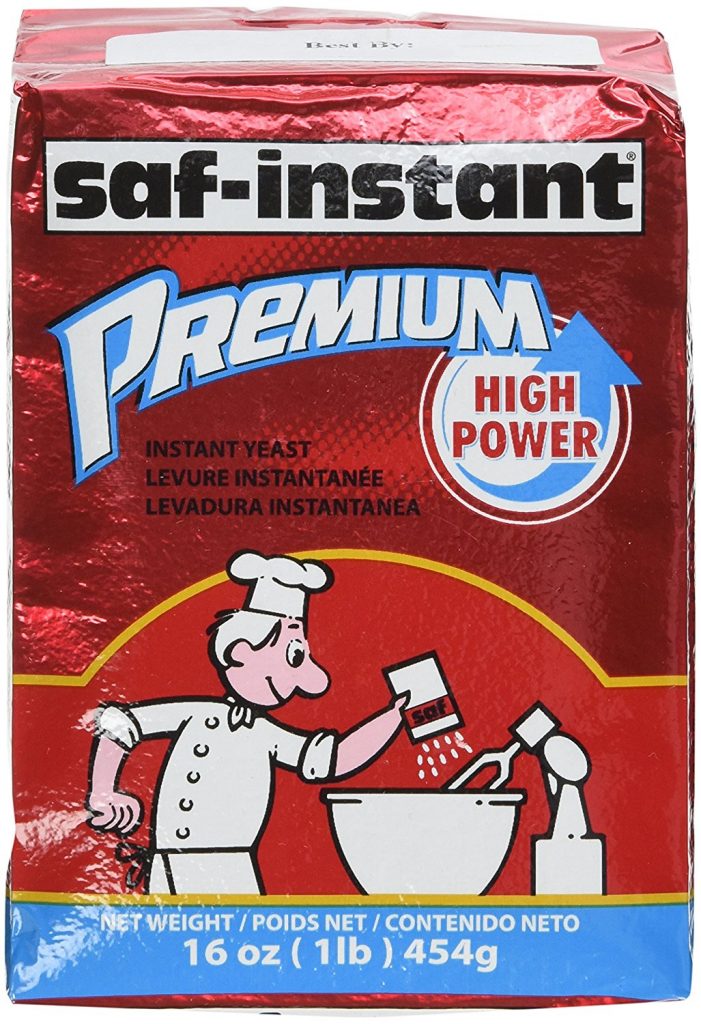 Set of Two Stainless Steel Loaf Pans-
These pans are great and will last you forever.  I have had my set for almost 20 years and they are still in perfect condition.  They are versatile and can also be used for baking meatloaf and such.  You can buy a set for yourself HERE.