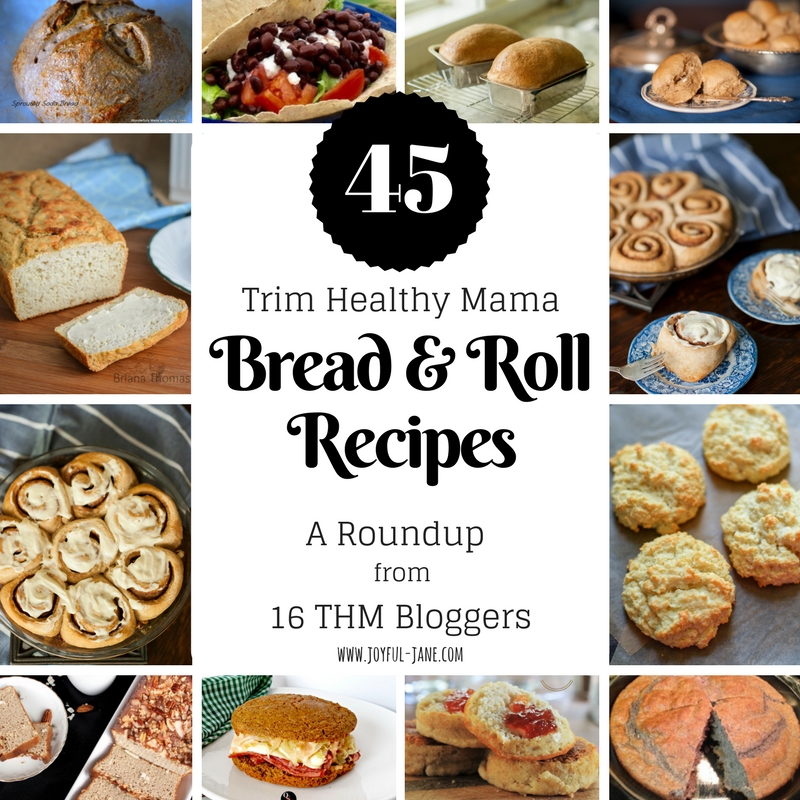 Man cannot live by bread alone, but it sure is nice to have some bread every once in a while!  If you are needing some great healthy recipes for breads and rolls then you've landed in the right spot!  15 of my blogging friends and I are sharing our favorite bread and roll recipes in this roundup and ALL of them are Trim Healthy Mama approved!  There are all kinds listed below…Sprouted, sourdough, cornbread, biscuits, sweetbread, gluten free etc…There are even some wraps, tortillas and flatbreads.  If you have allergies you are sure to find some recipes to suit those needs.  If you want Energizing breads there are plenty from which to choose.  If you are looking for Satisfying breads you'll have a plethora of options.  There are even some Fuel Pull.
This really is a treasure trove of recipes, so browse and enjoy!  We'd love to hear what you think, so feel free comment which breads or rolls you are most looking forward to making or let us know what type of bread you's like to see us blog about in the future!
Bread is the whole reason that I started blogging…I am completely a bread fanatic.  We ate lots of homemade bread before beginning Trim Healthy Mama (you can read my THM story HERE) and I was thrilled to learn that we could still have bread on THM!  I was determined to make a THM bread that was as good as the bread that I had made for years growing up and that is when I blogged my first bread recipe THM Easy Sprouted Whole Grain and Honey Bread Machine Bread .  Here's a picture of my sister and me (I'm the little one) making bread when I was three years old!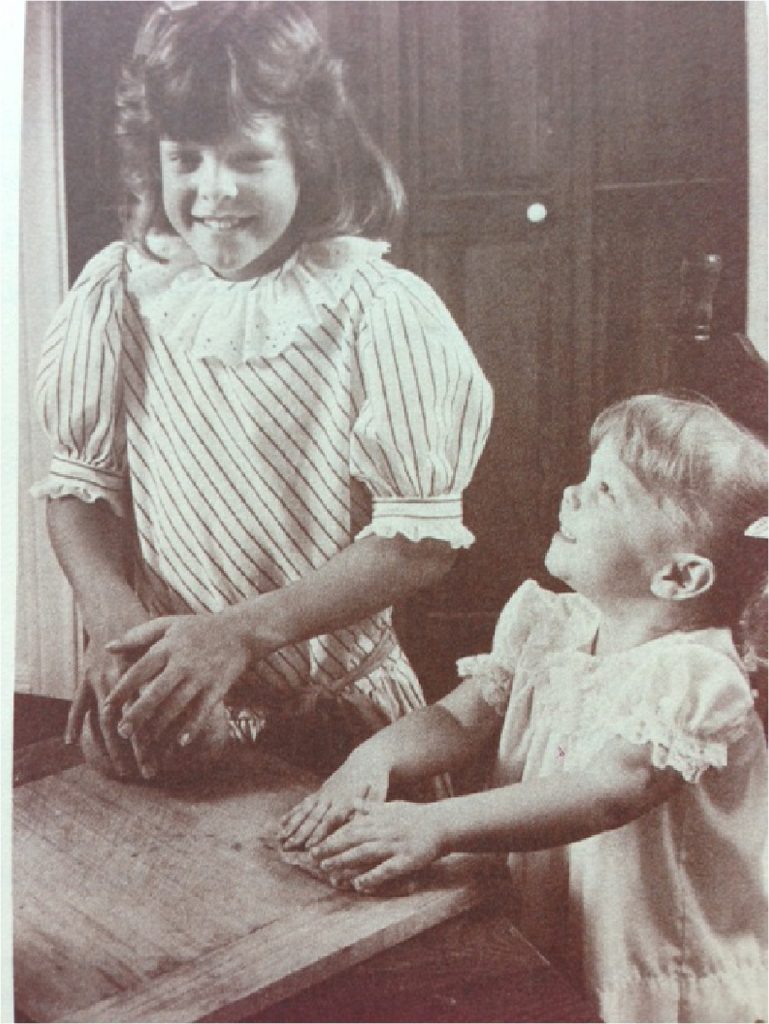 PIN IT! 
Joyful Jane
THM Scrumptiously Soft and Fluffy Sprouted Cinnamon Rolls (CO)
THM Easy Sprouted Whole Grain and Honey Bread Machine Bread (E)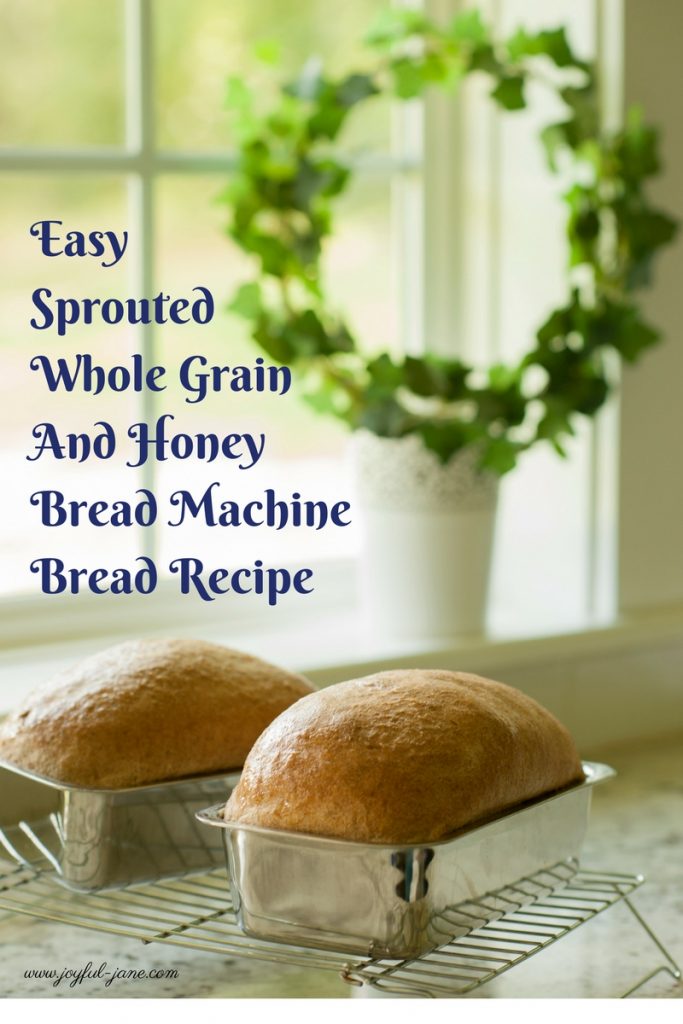 Easy Fluffy Sprouted Wheat Rolls (E)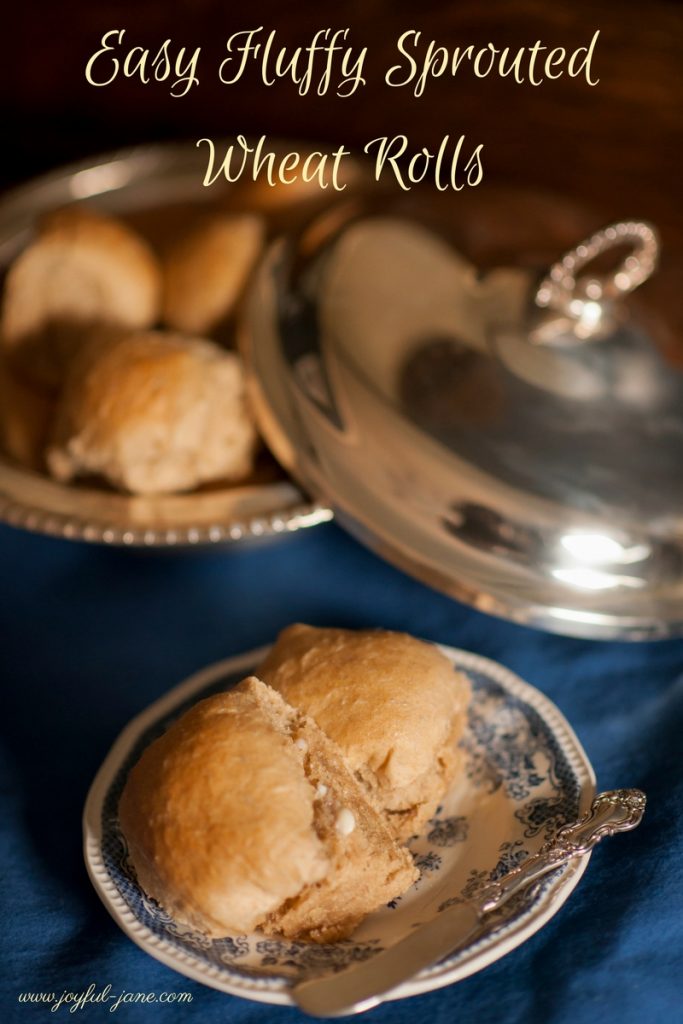 Nana's Little Kitchen
Tomato Spinach Panini (S)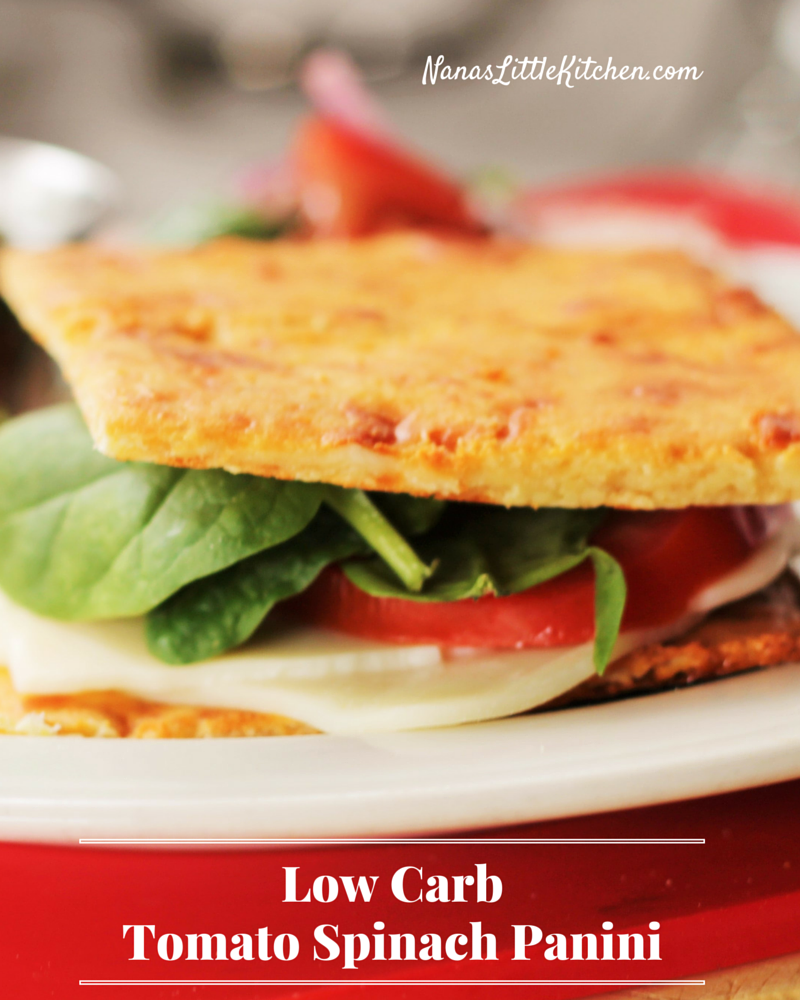 Melt in Your Mouth Biscuits Using Biscuit Mix (S)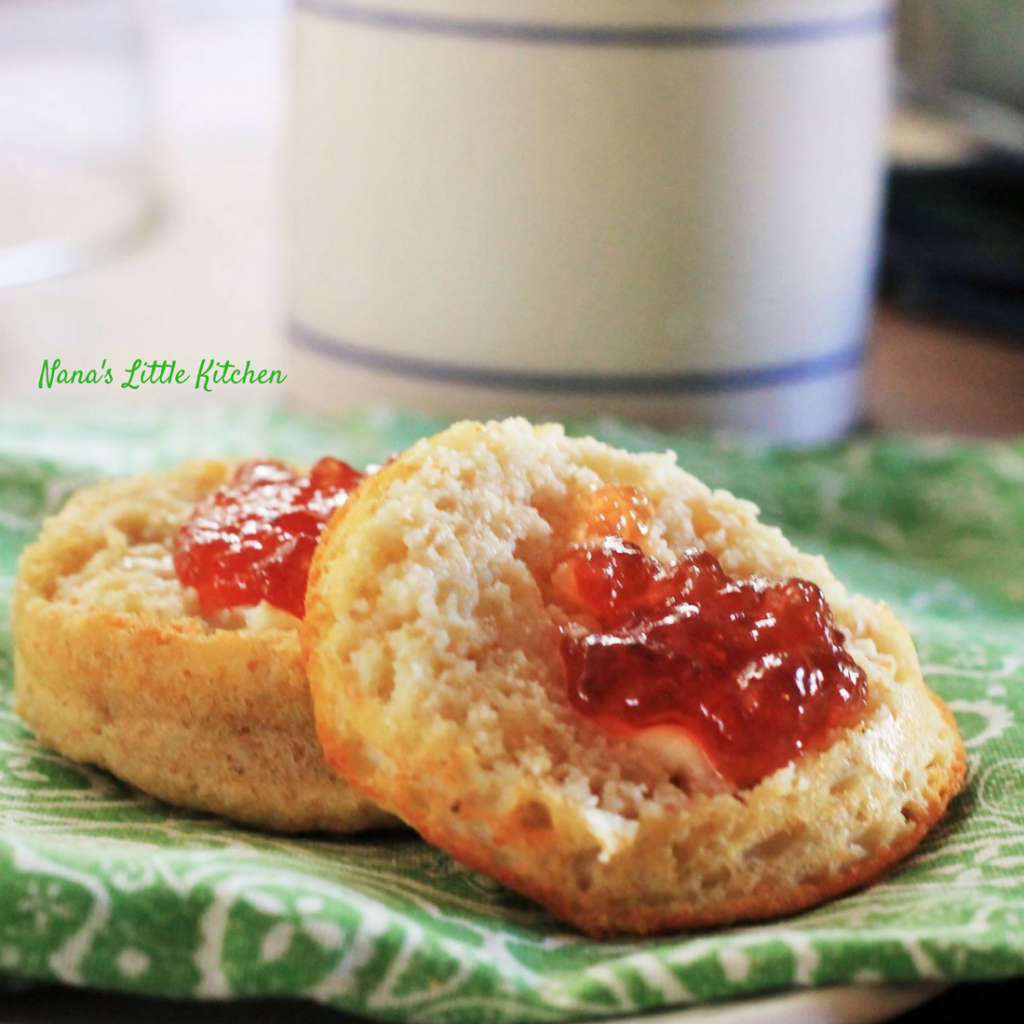 Masa or Corn flour Tortillas (FP)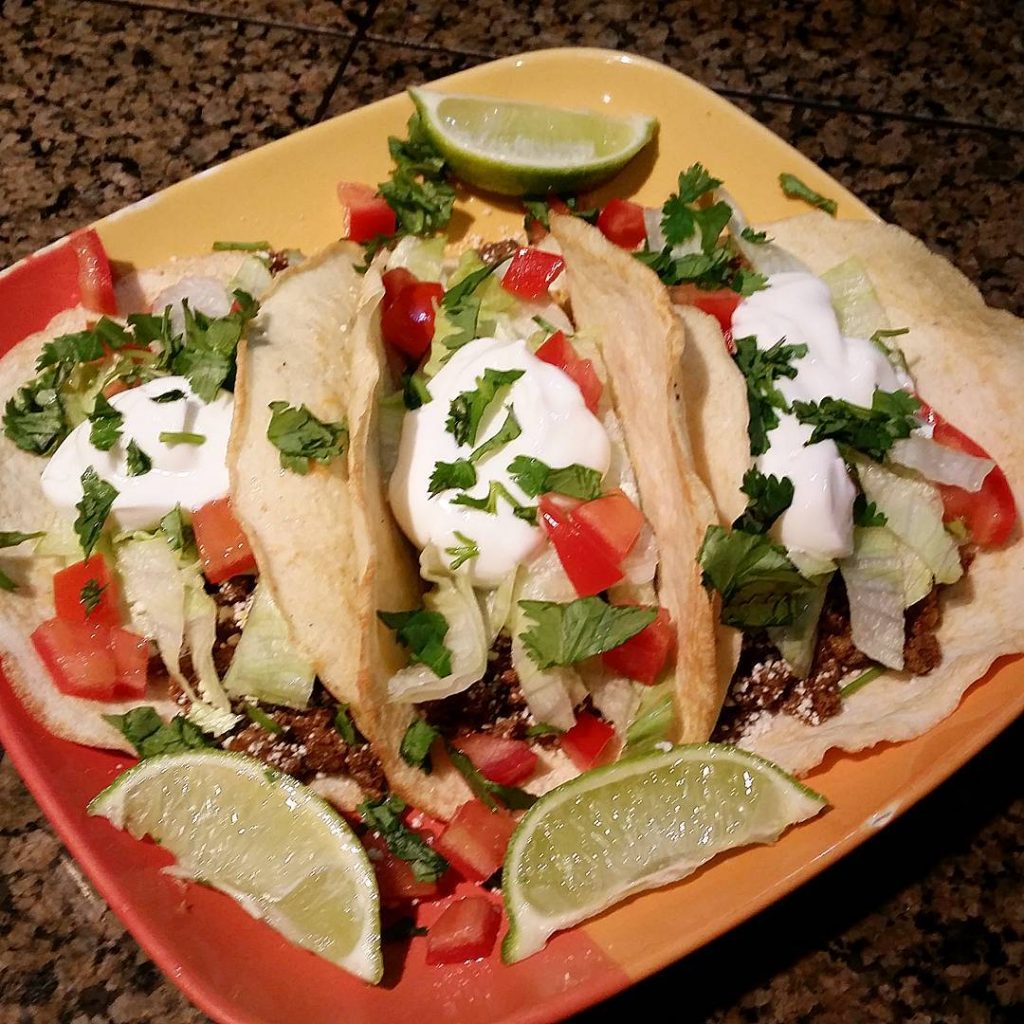 Southern Style Biscuit in a Mug Using Biscuit Mix (S)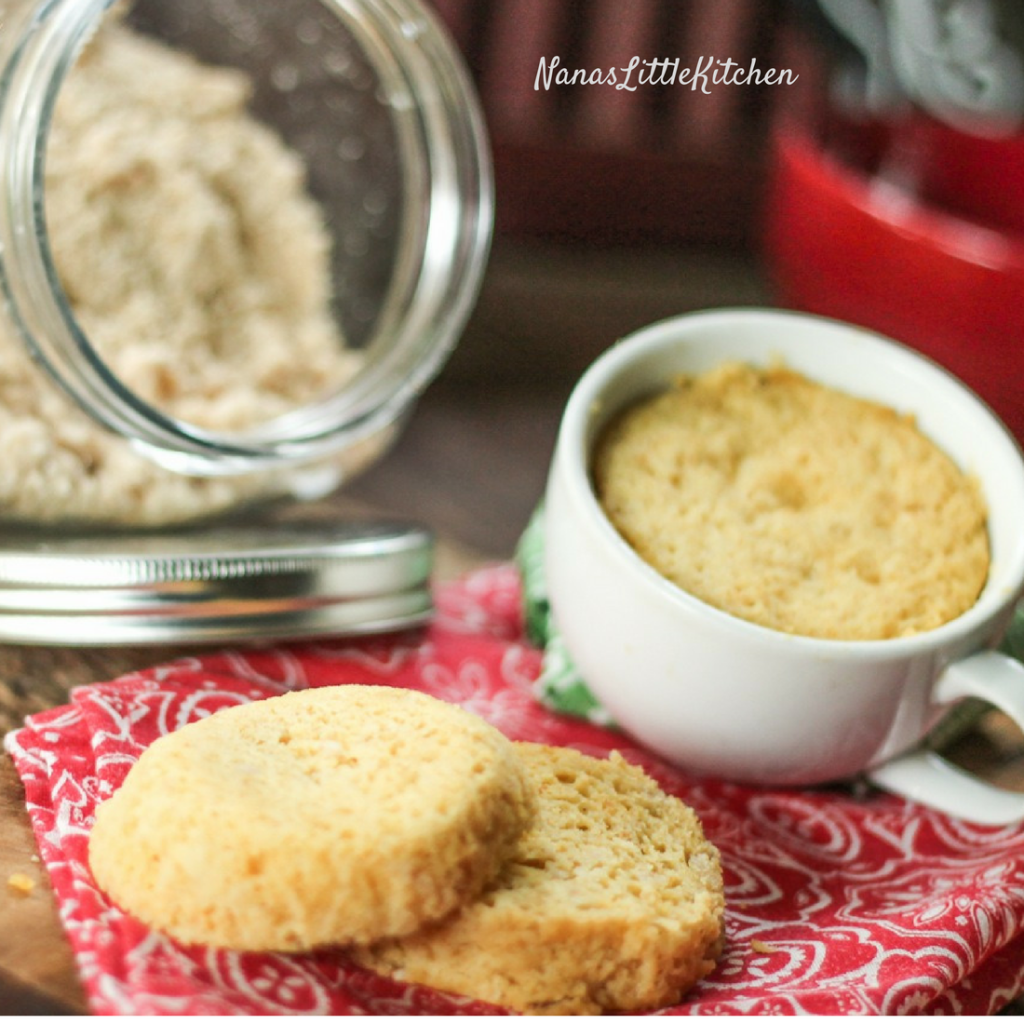 Low Carb Personal Pan Pizza Crusts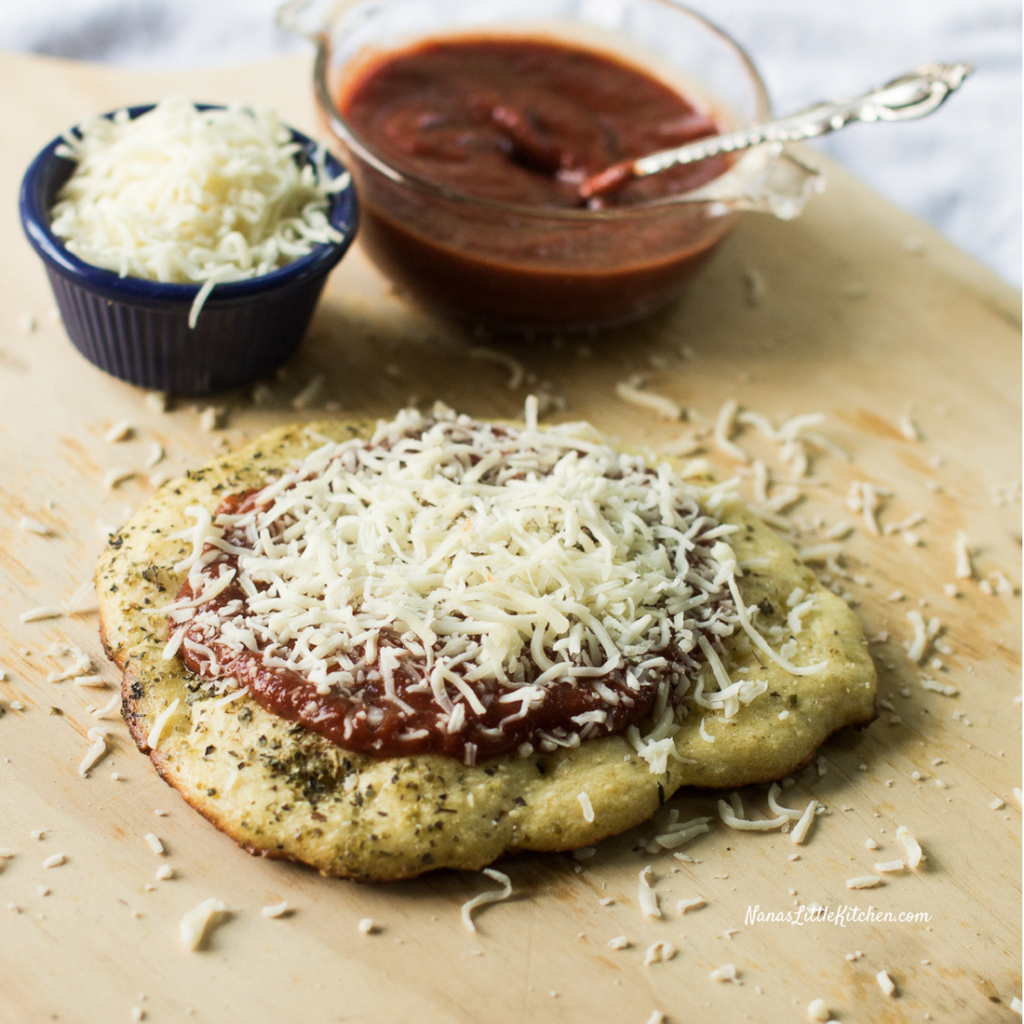 Savory Sprouted Wheat Cottage Bread (E)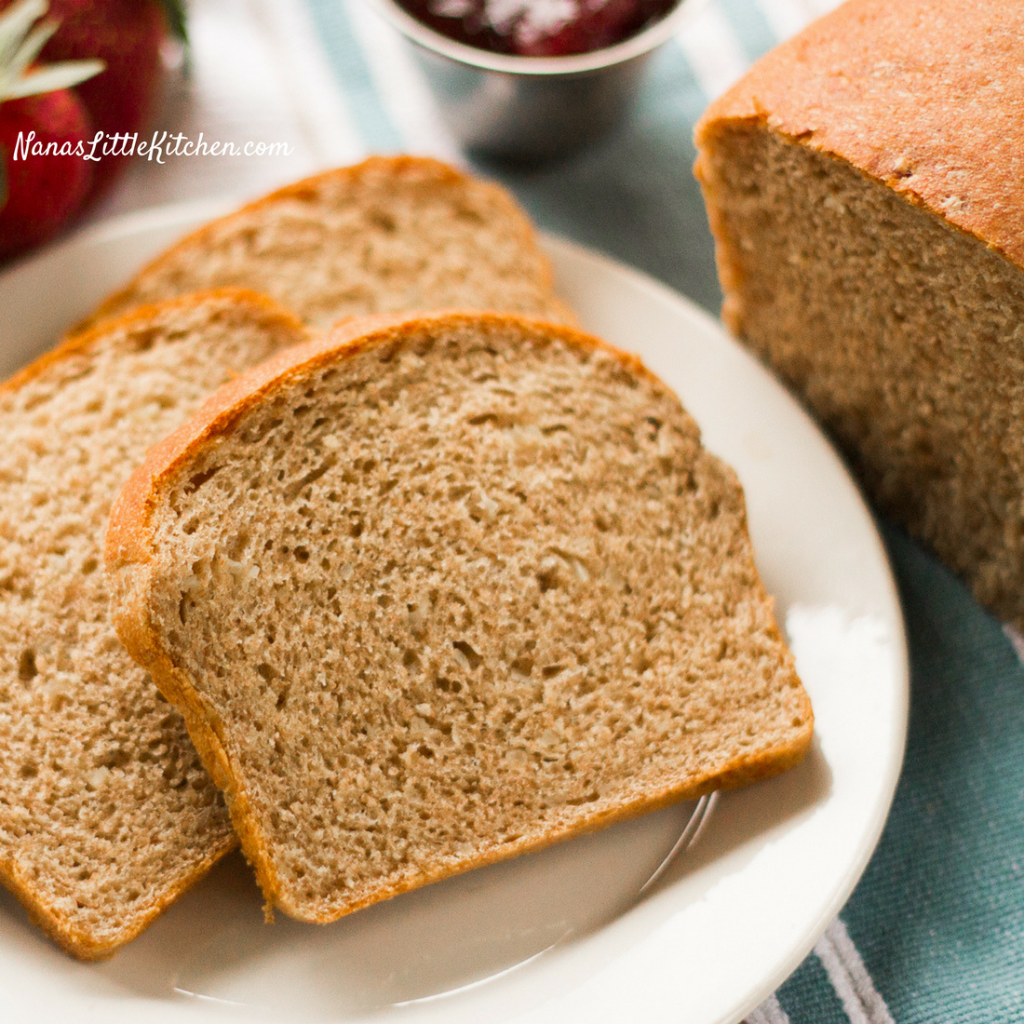 Low Carb California Flatbread (S)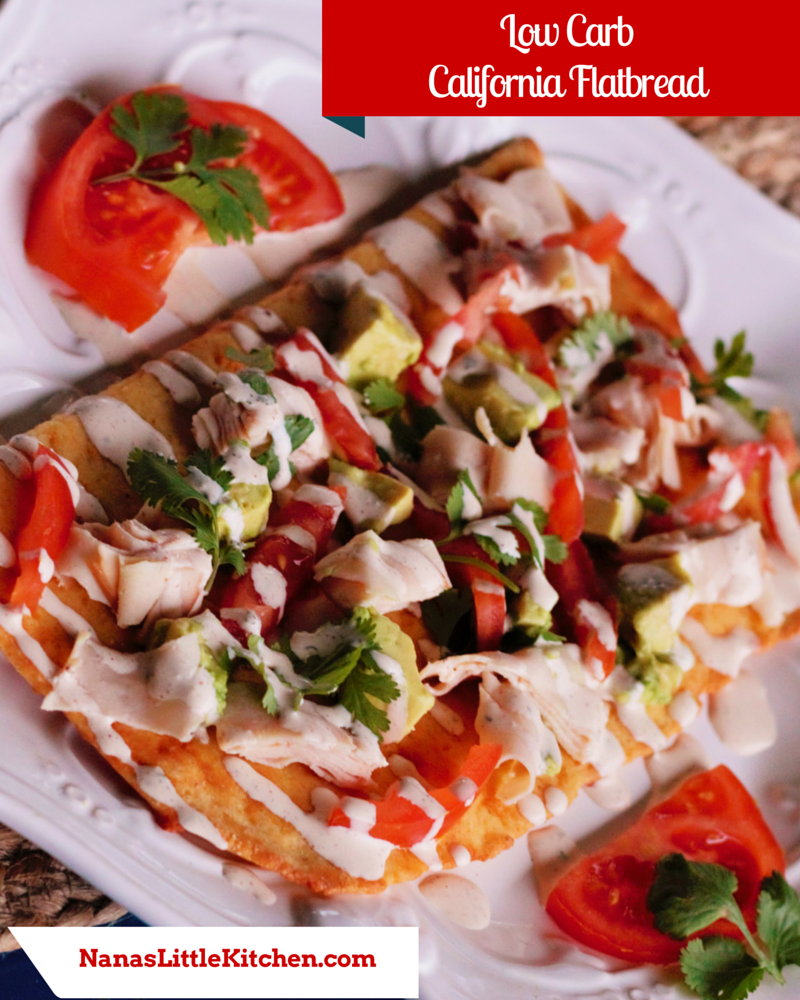 No Knead Oatmeal Batter Bread (E)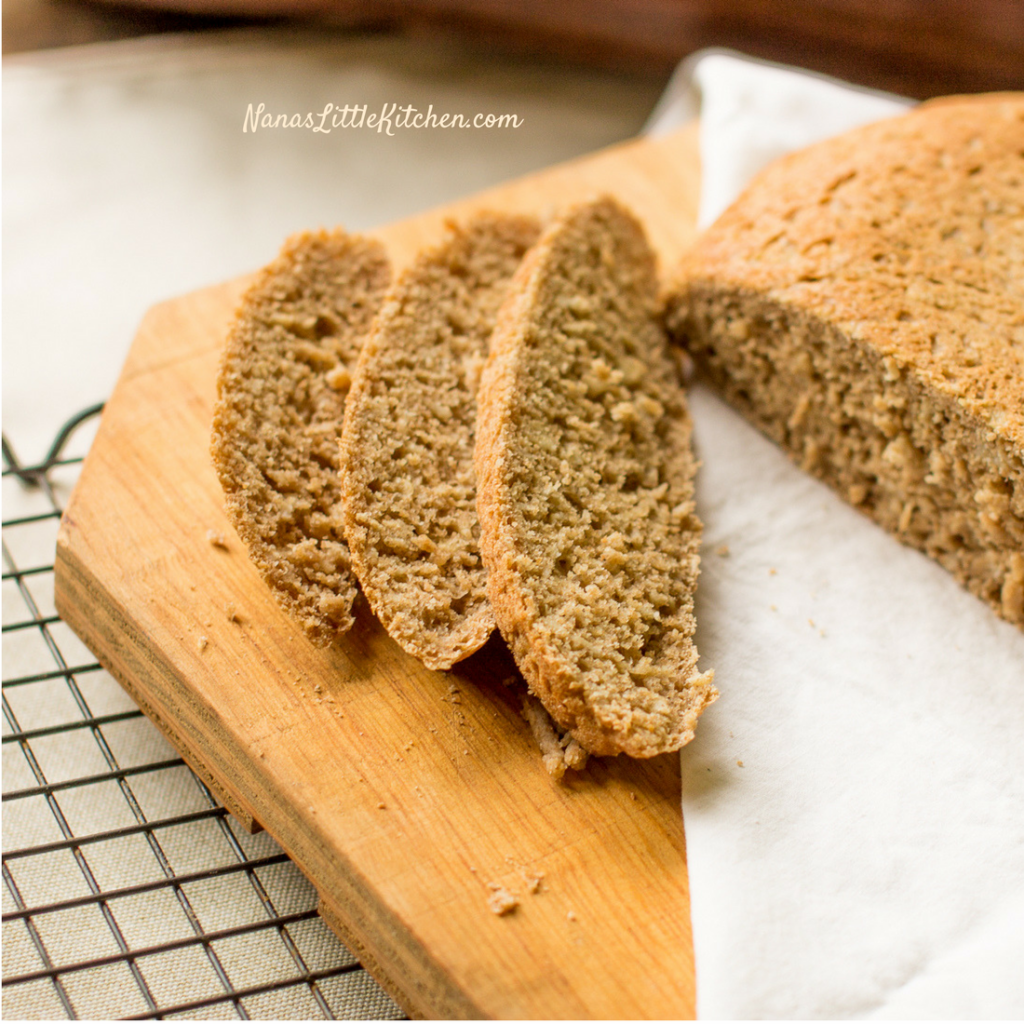 Mrs. Criddle's Kitchen
THM Blue Cornbread (E)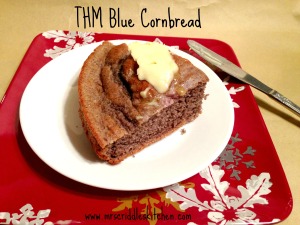 Mamashire
The Best Gluten Free Bread (S)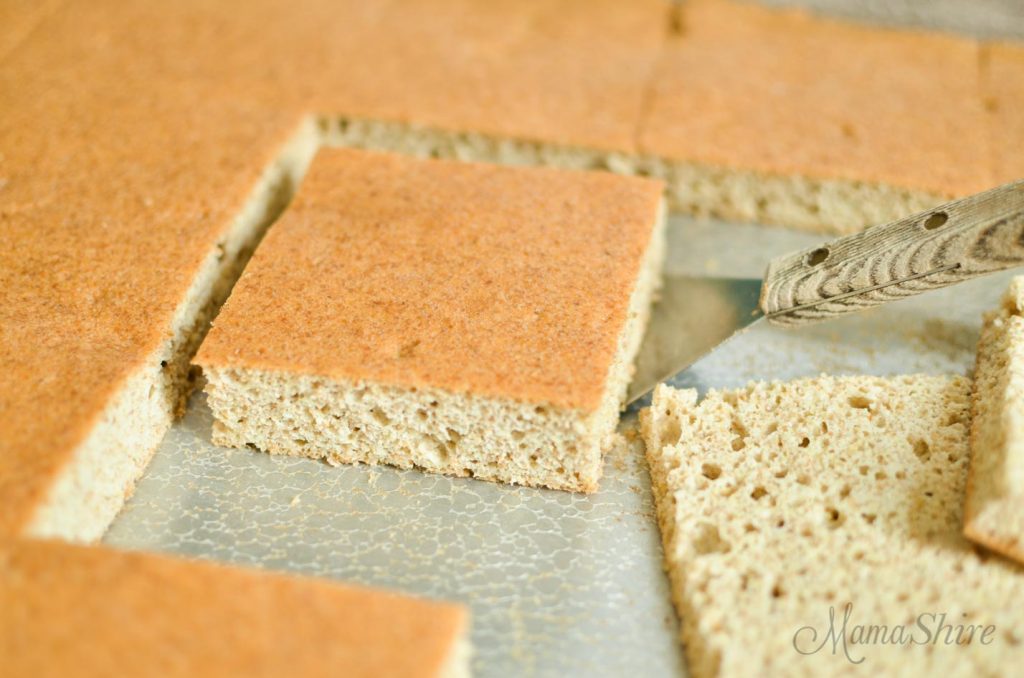 Gluten Free Biscuits (S)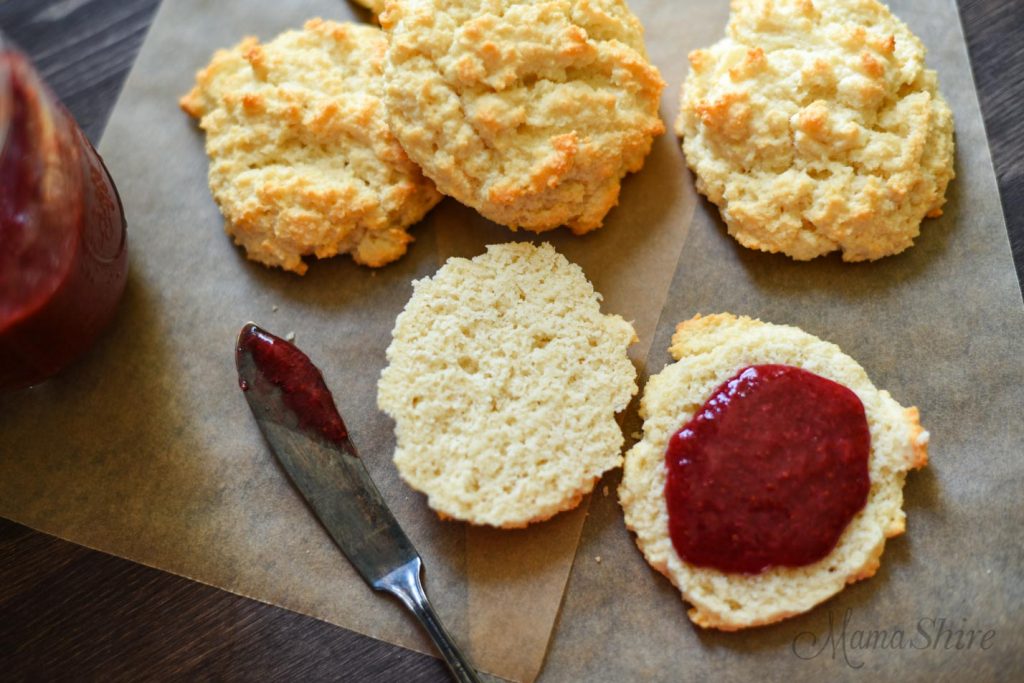 Briana Thomas
Briana's Basic Bread (FP)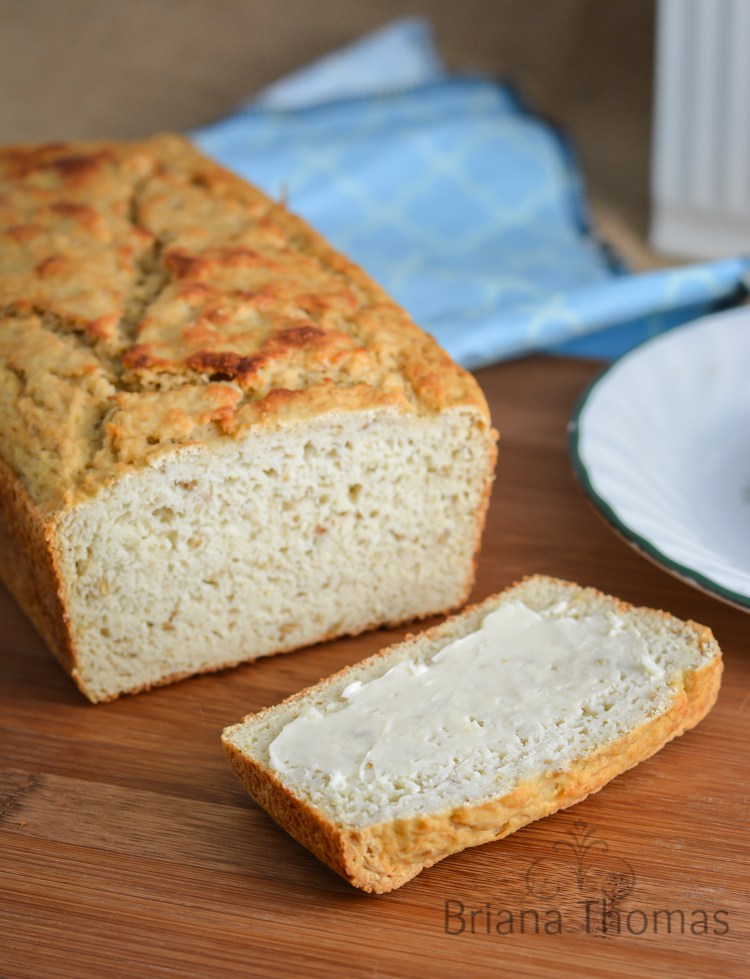 Parmesan Herb Biscuit Muffins (FP or S)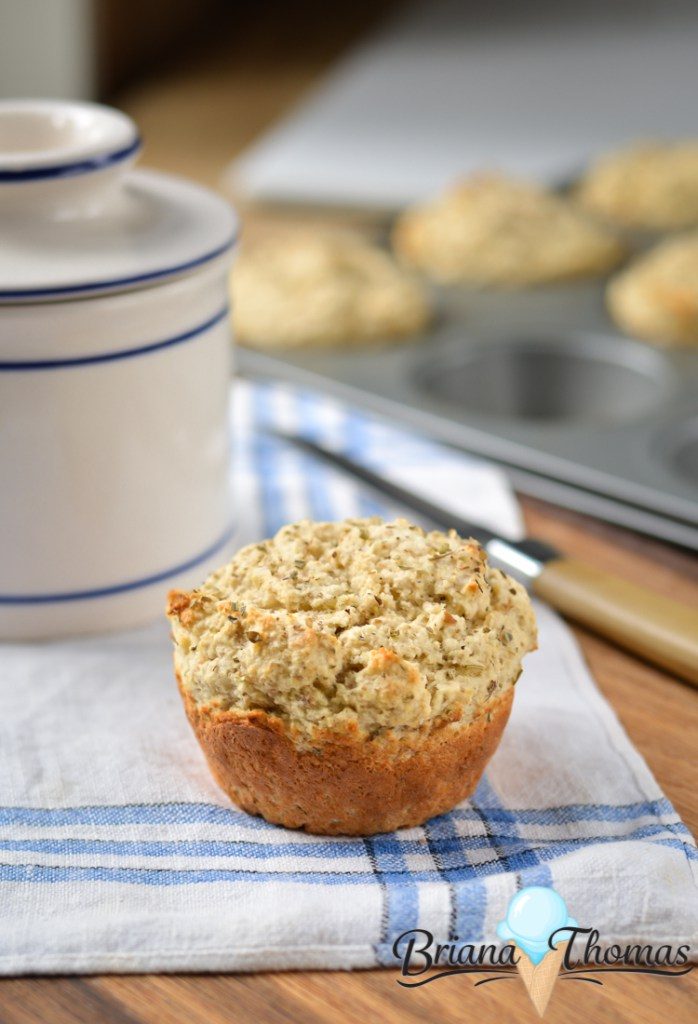 Homemade Bread (E)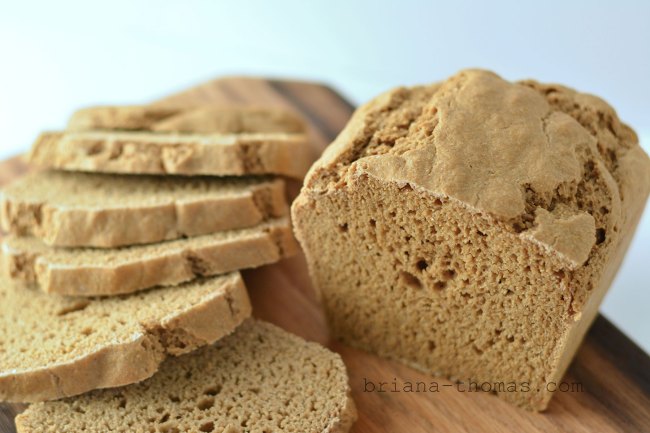 Cinnamon Craisin Swirl Bread (E)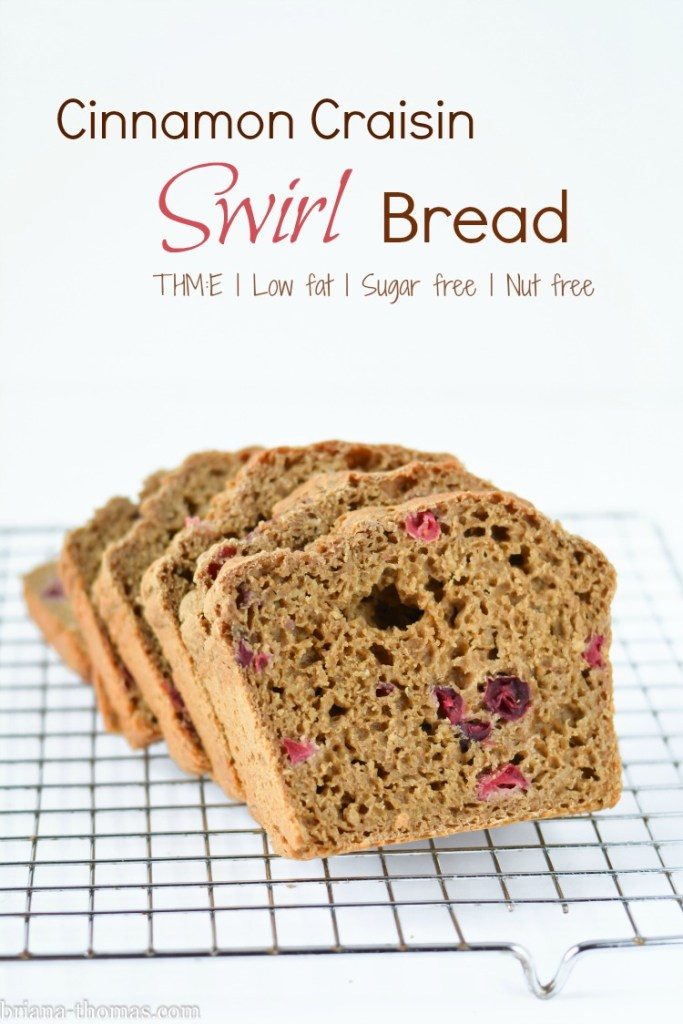 Oil of Joy
Just Like Grandma's Rolls (S)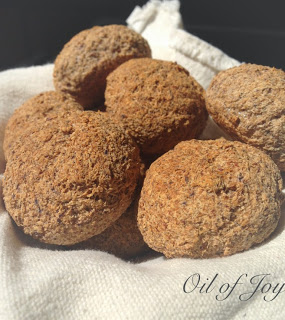 Wonderfully Made and Dearly Loved
Simple Soda Bread (S)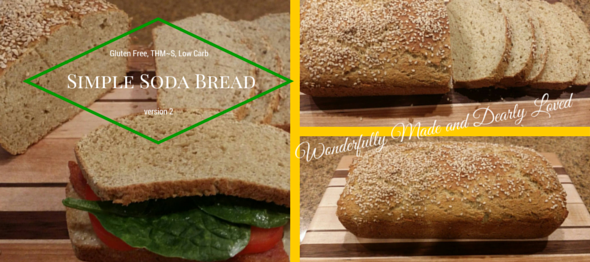 Simple Sour Dough (E)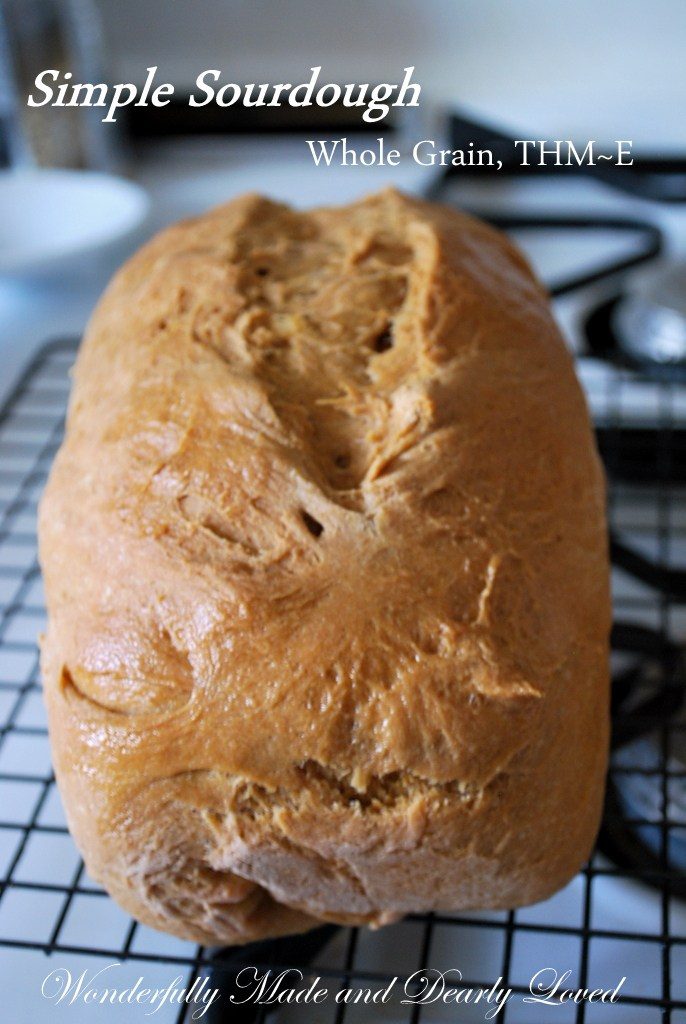 Basic Low Carb Yeast Bread (E)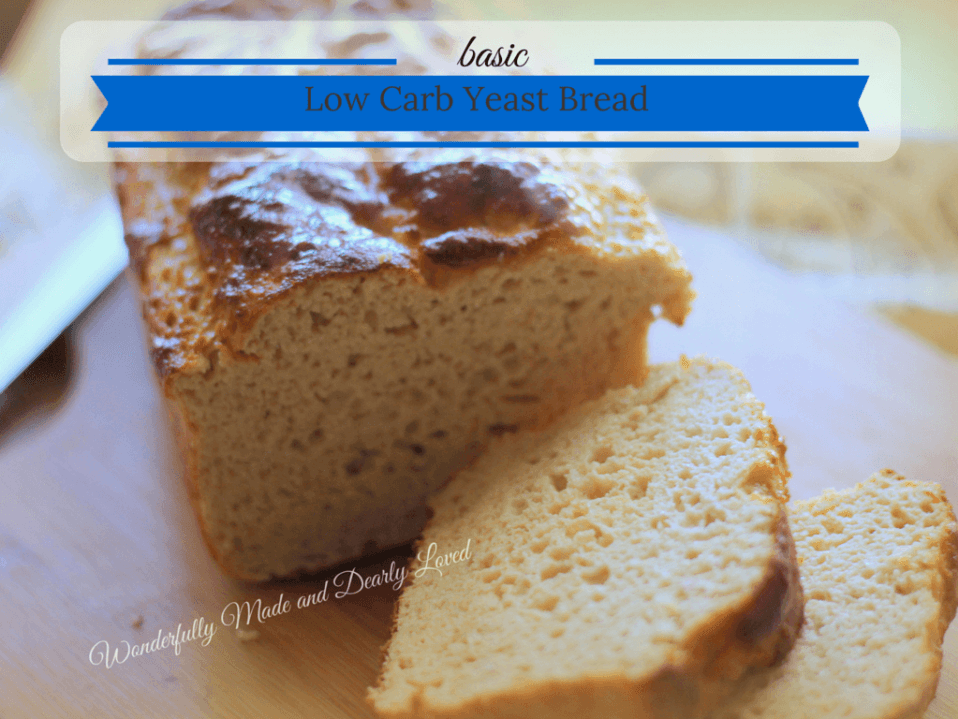 Sprouted Soda Bread (E)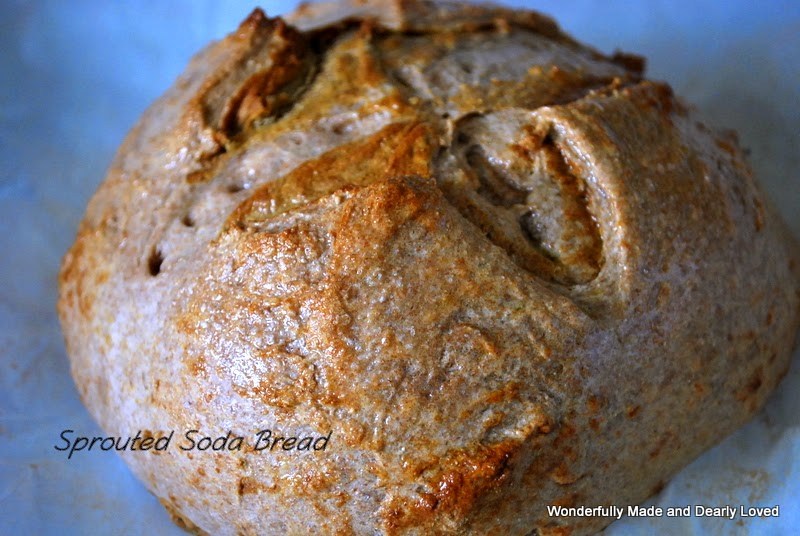 French Baguette Bread (S)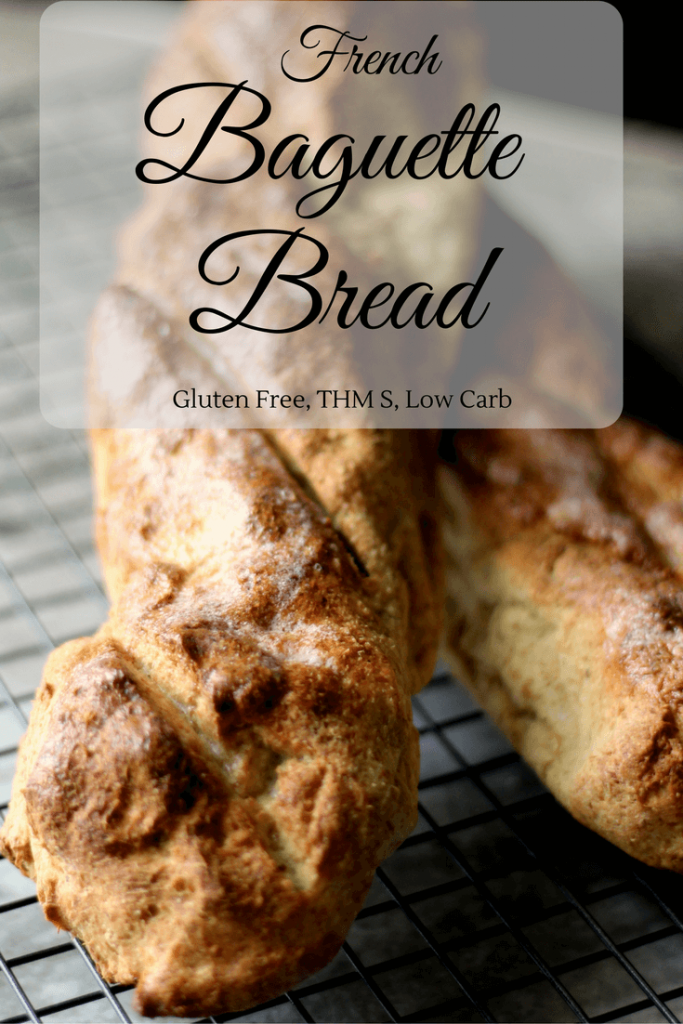 My Table Of Three
Sweet Breakfast Bread (S)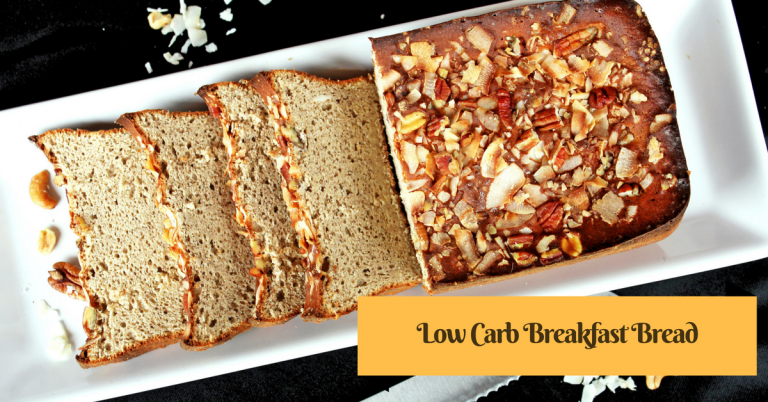 Lotsa Little Lambs
Oat Fiber Wraps (FP)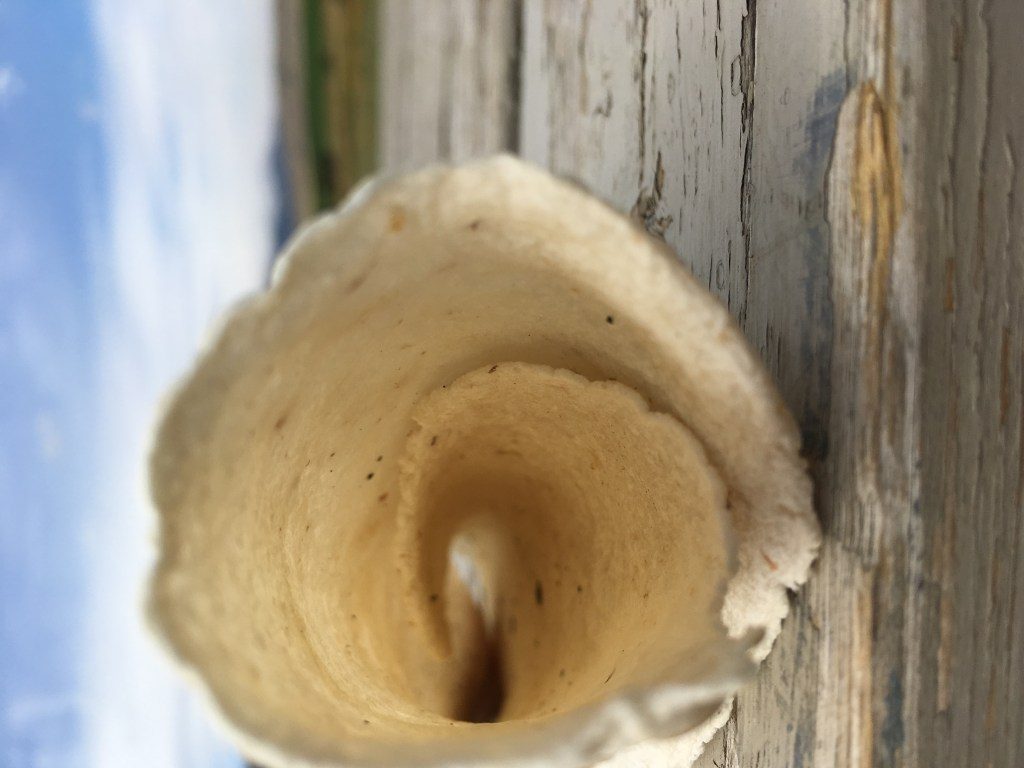 Light Rye Wraps (FP)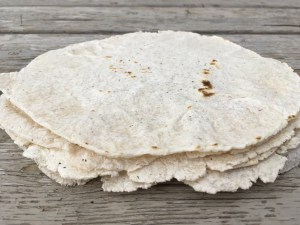 Coconut Flour Wraps (FP)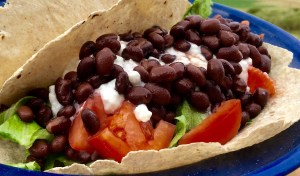 Zucchini Chocolate Chip Raspberry Muffins (S)
Cinnamon Buns (S)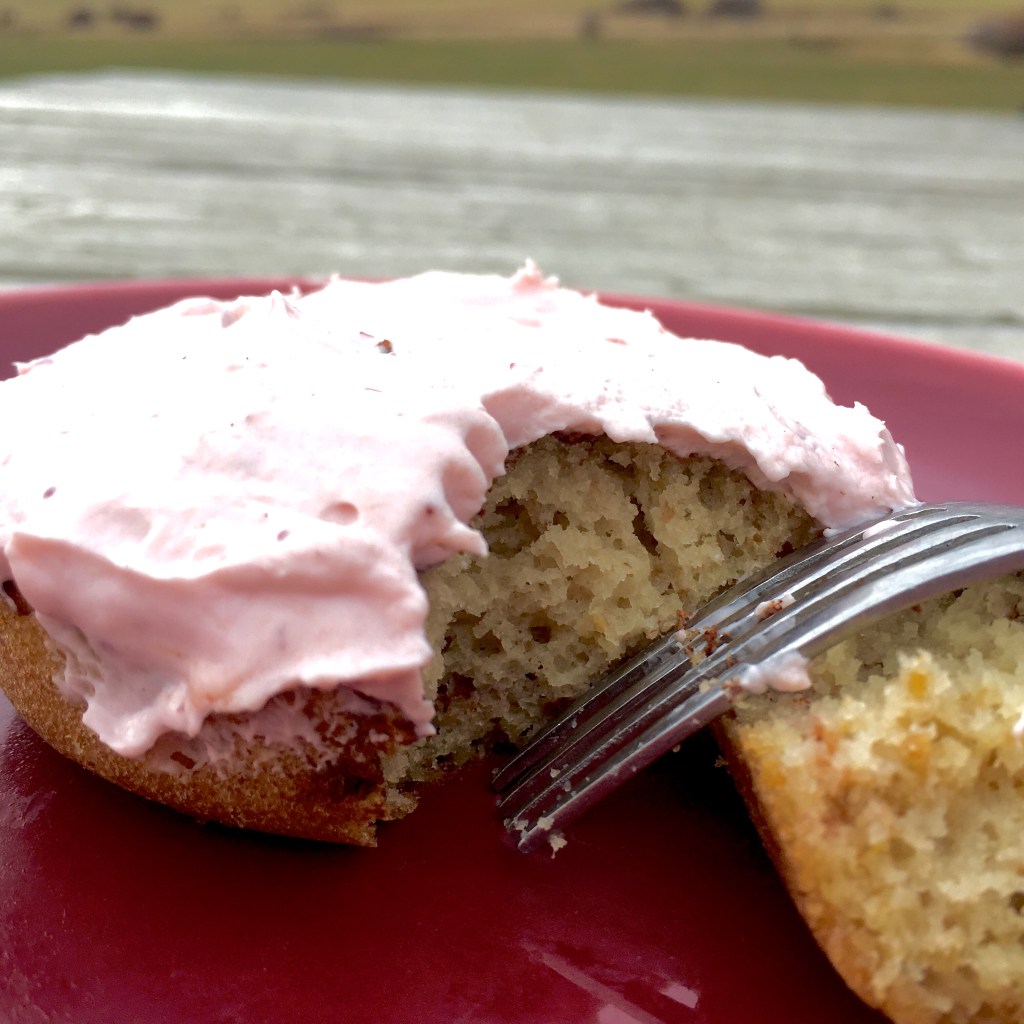 Corn Tortillas (S)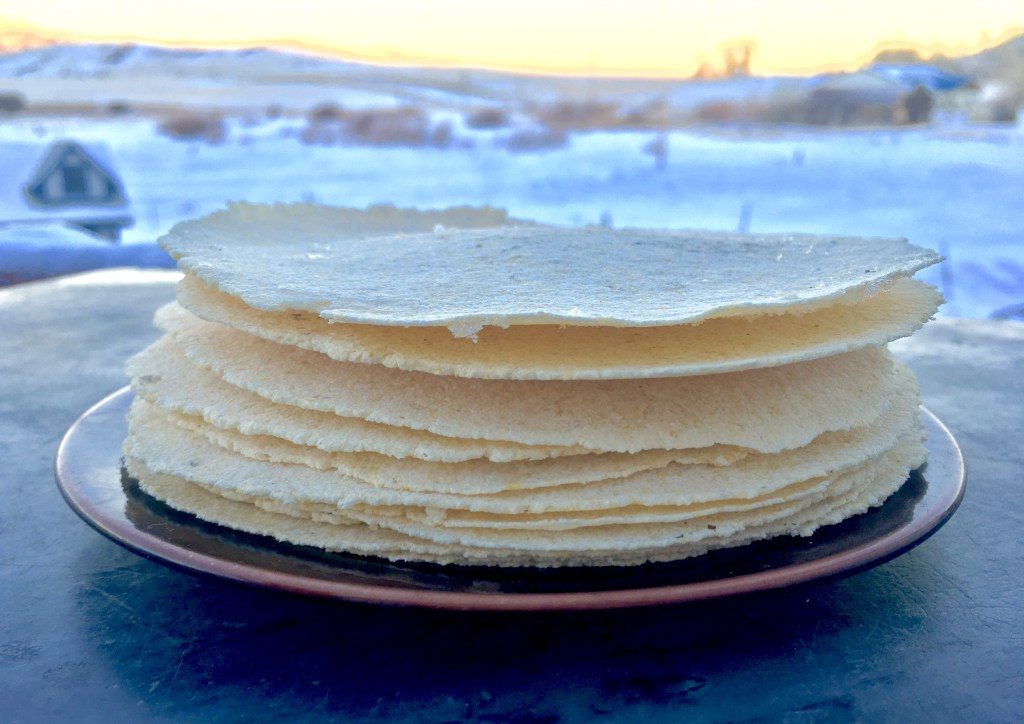 Oh Sweet Mercy
Low Carb Mock Rye Bread (S)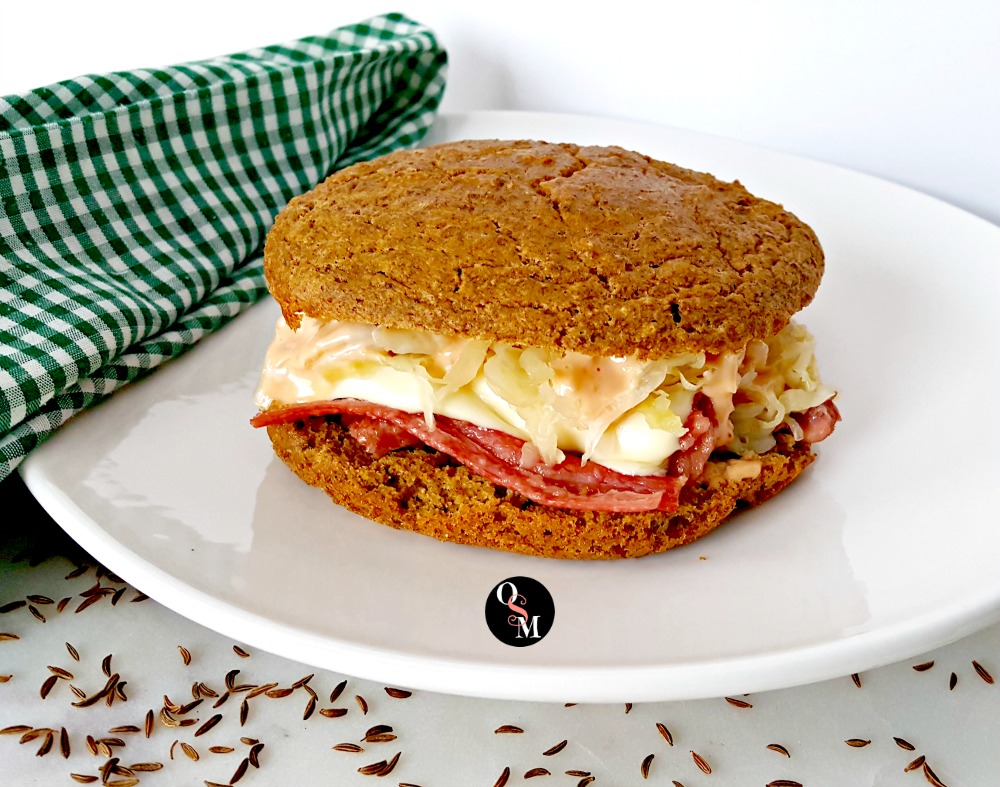 Coconut Flour Flatbread (S)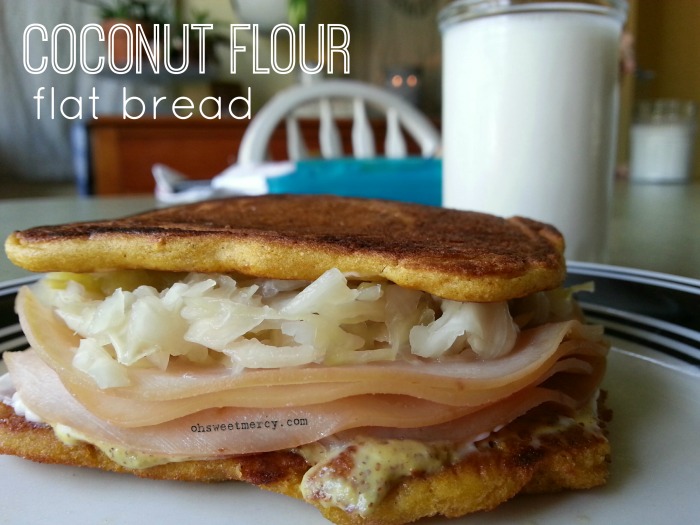 The Secret Ingredient for Amazing Bread in a Mug (S)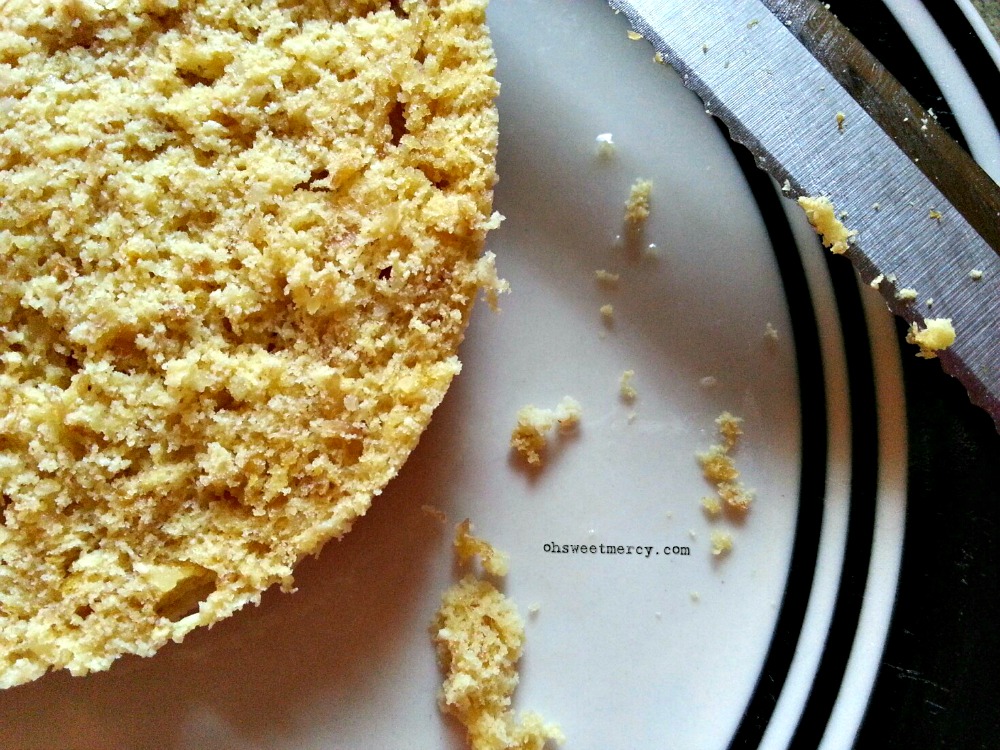 Gwen's Nest
Easy Bread (E)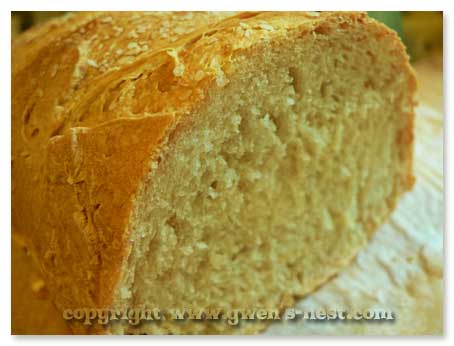 Focaccia Bread (E or CO)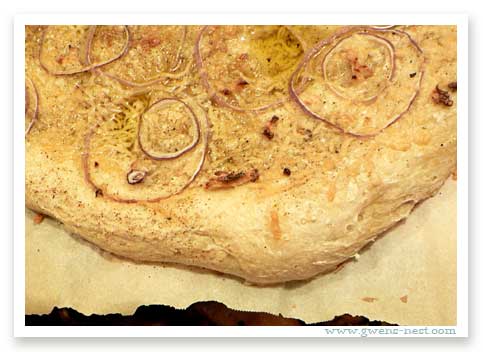 In a Jiffy Corn Muffins (E)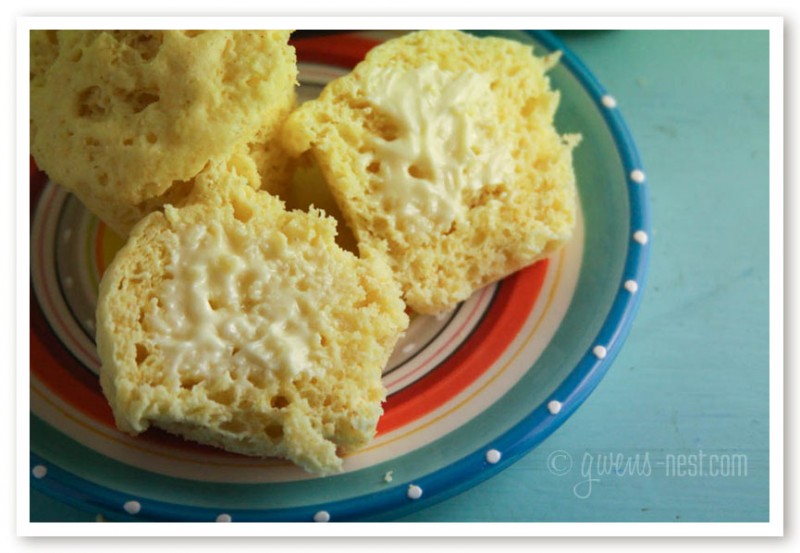 Joy Filled Eats
Sprouted Quinoa Bread (E)
Gorilla Bread (S)
Braided Garlic Bread Sticks (S)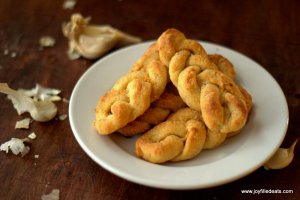 Zesty Chicken and Onion Flatbread (S)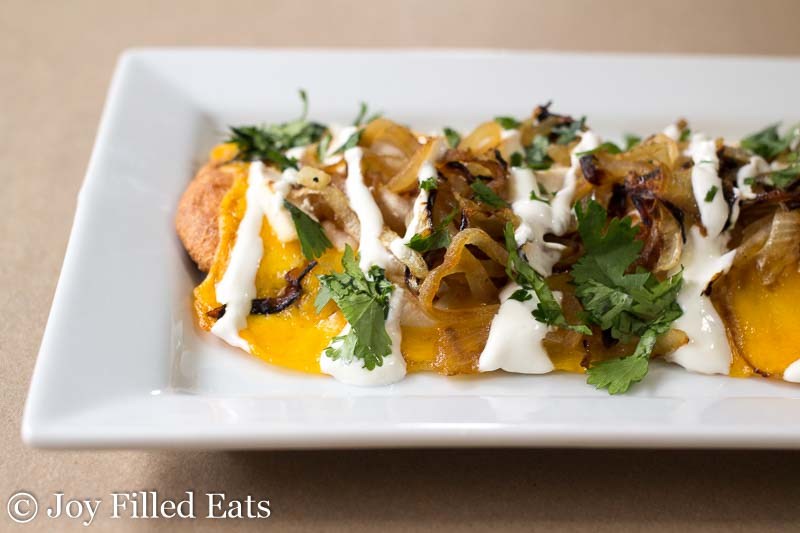 Sherri Graham
Bread in a Mug Master Mix (S)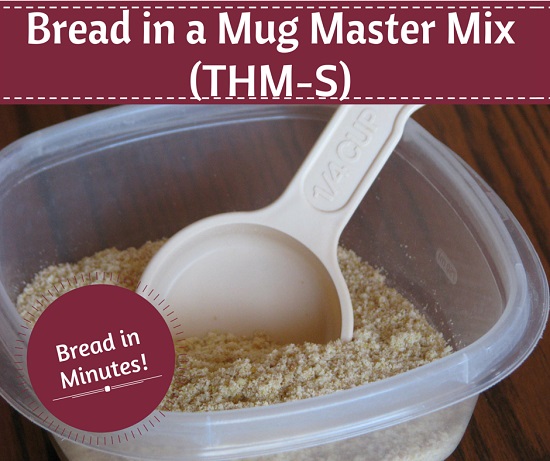 Waffle Bread (S)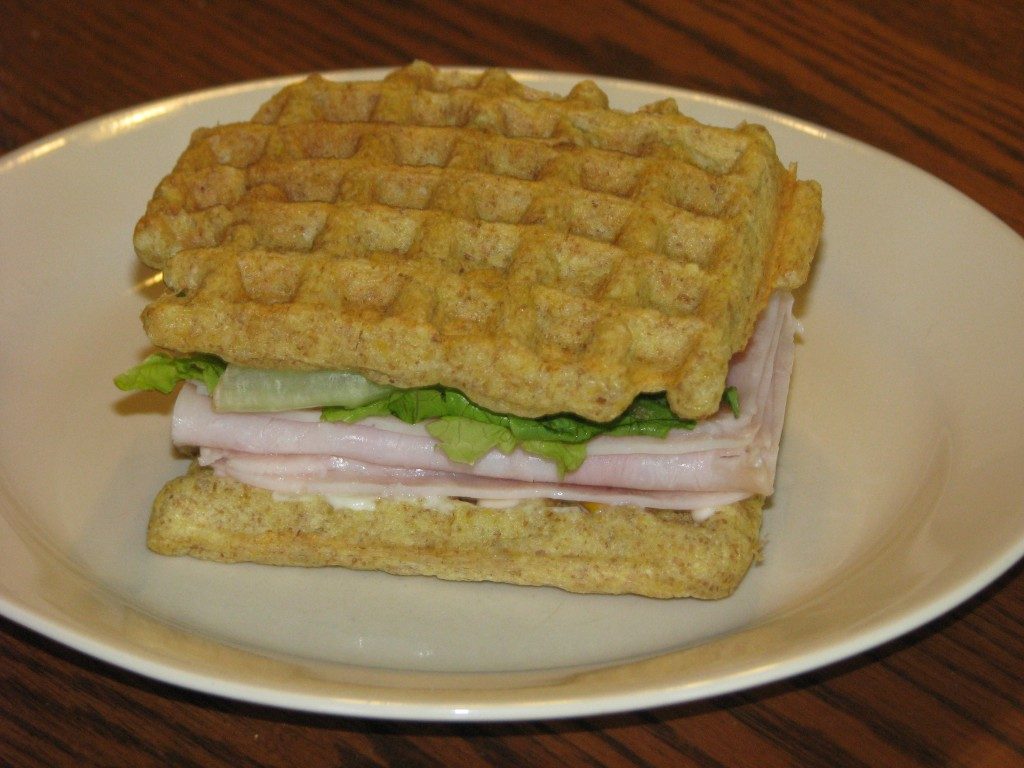 Counting All Joy
Seasoned Family Size Flax Almond Bread (S)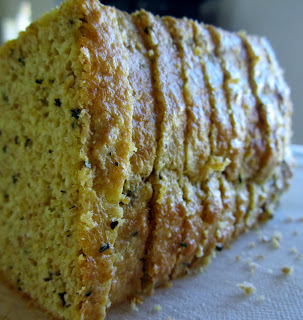 Chrissy Benoit in Love
Chocolate Zucchini Bread (S)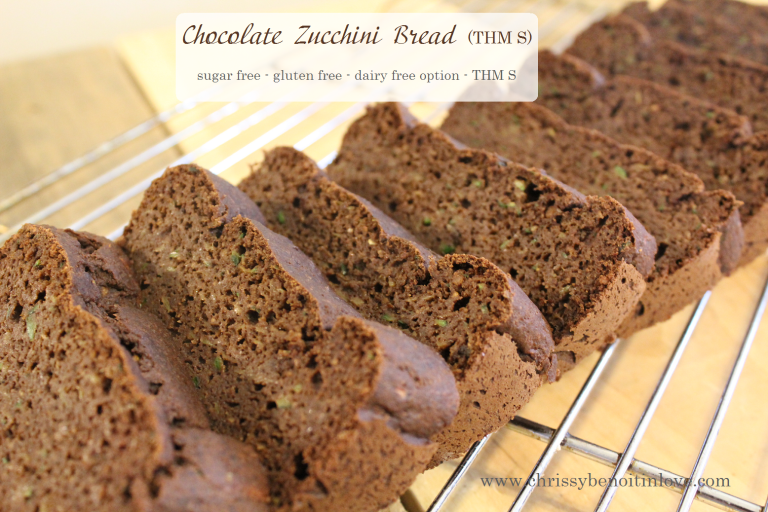 Swirly Cinnamon Zucchini Bread (S)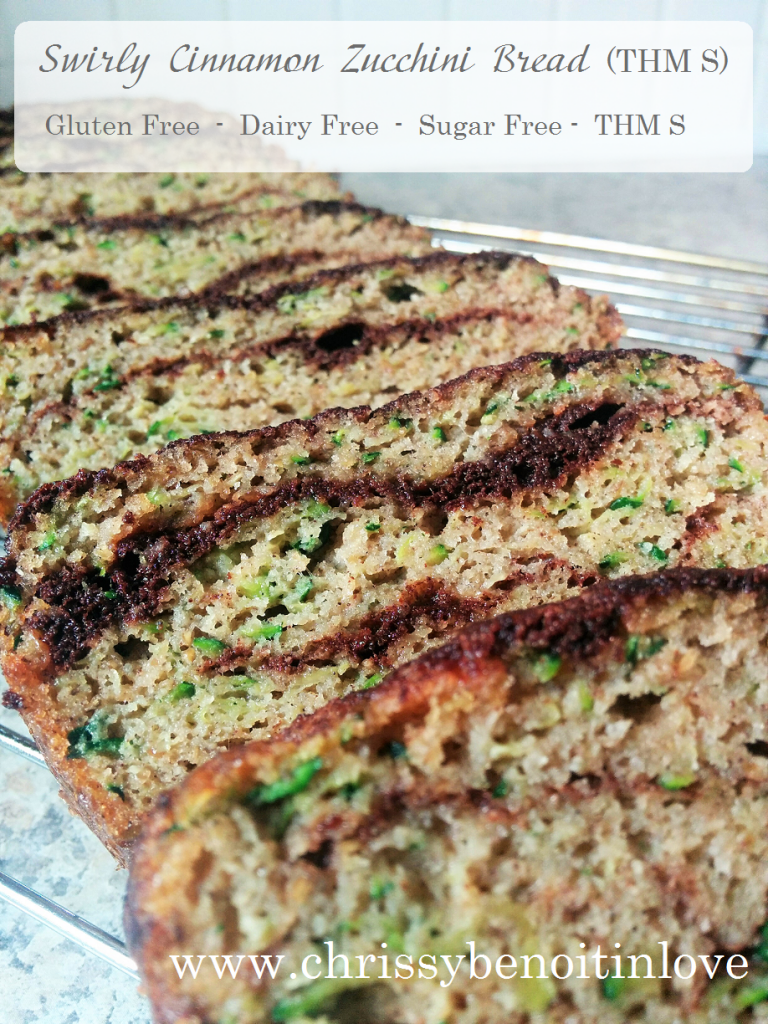 Working at Homeschool
Low Carb Pumpkin Bread (S)