Today, I am bringing you a recipe by the lovely Rohnda Monroy who is a fellow blogger and the food photographer for the Trim Healthy Mama cookbooks!  Rhonda is closing down her blog and moving on to new and different things, so she has kindly offered a few bloggers a chance to re-post her blog recipes before she shuts it down.
Candied Pecans have always been a favorite of mine and this recipe for Candied Pecans is one of Rohnda's family's favorites also. The wording below is from Rohnda's original blog post.  

Sharing another favorite from the old family cookbook today.  We have always used this recipe for gifts around the holidays but, believe me, we eat our fair share of them too.  The crunchy-salty-sweet flavor of these pecans is hard to resist.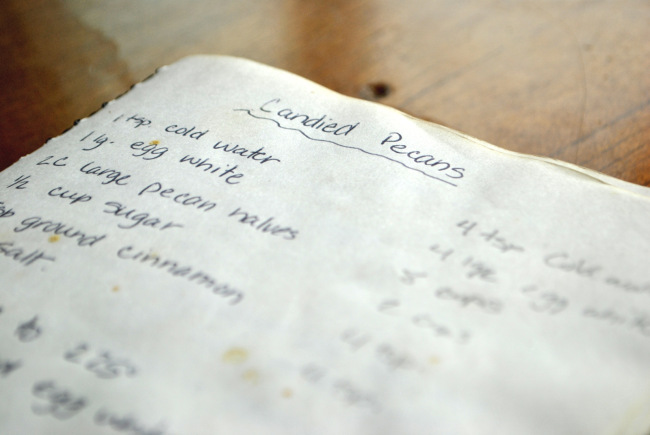 The original recipe that I got from my best friend calls for 1/2 cup sugar and I do still like to make it that way sometimes.  But since following the Trim Healthy Mama way of eating, I have been replacing sugar with other options and feeling all the better for it.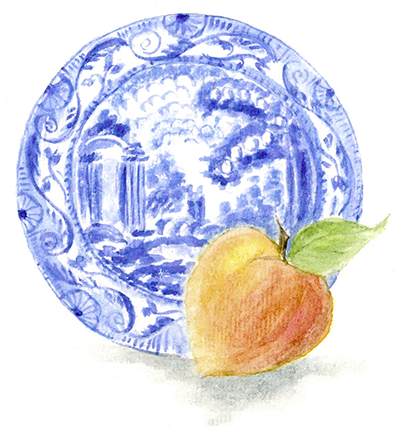 Rhonda's Candied Pecans
(THM S)

1 tsp vanilla
1 egg white
2 cups pecan halves
2 Tbls Sweet Blend (or 1/2 cup of sugar or other sweetener)
1 tsp cinnamon
1 tsp salt
Directions:
Preheat oven to 225
Beat vanilla and egg whites till frothy… Here is what "frothy" looks like.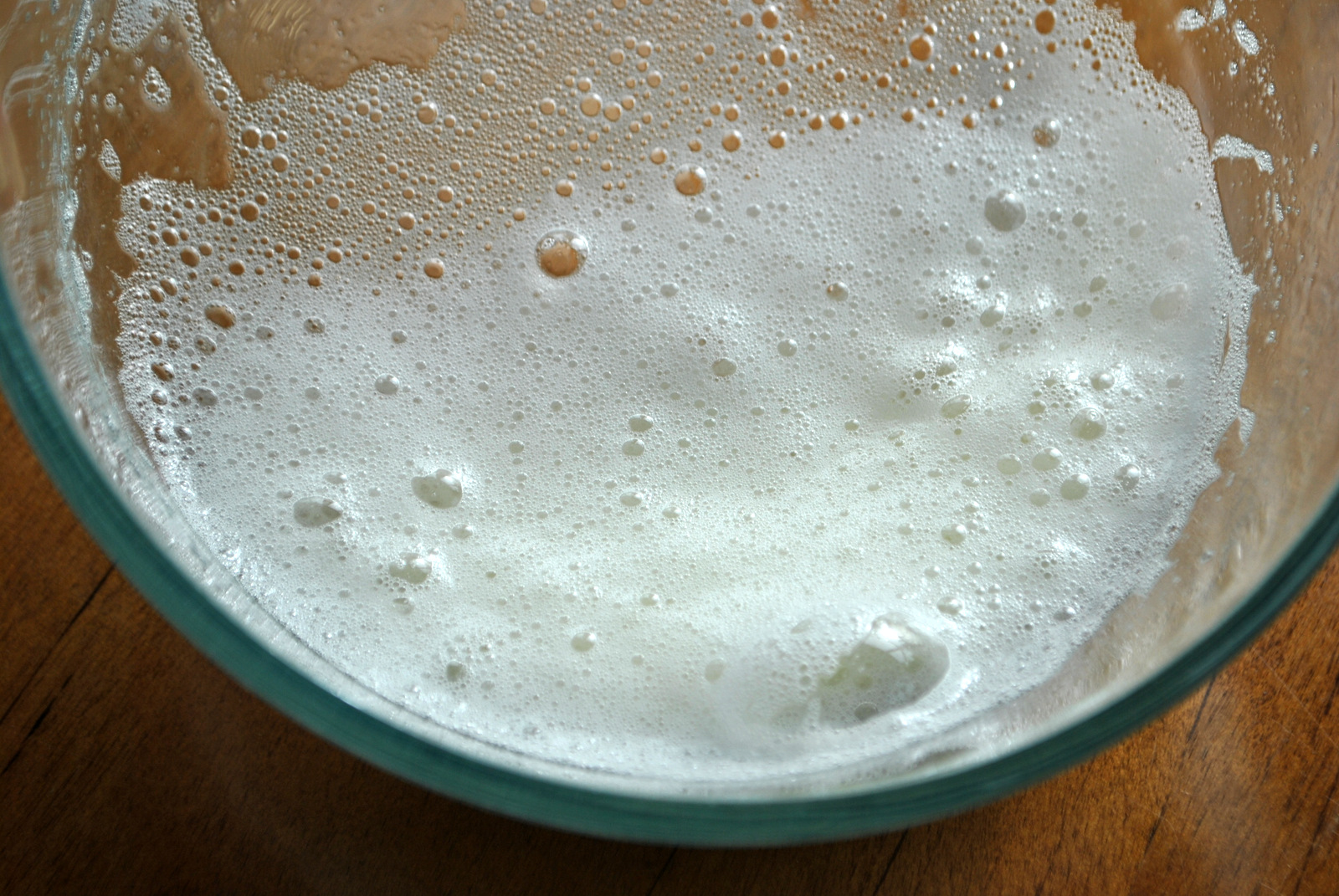 Stir in pecans until coated with egg white mixture and then pour in cinnamon/sugar/salt mixture and stir until evenly coated.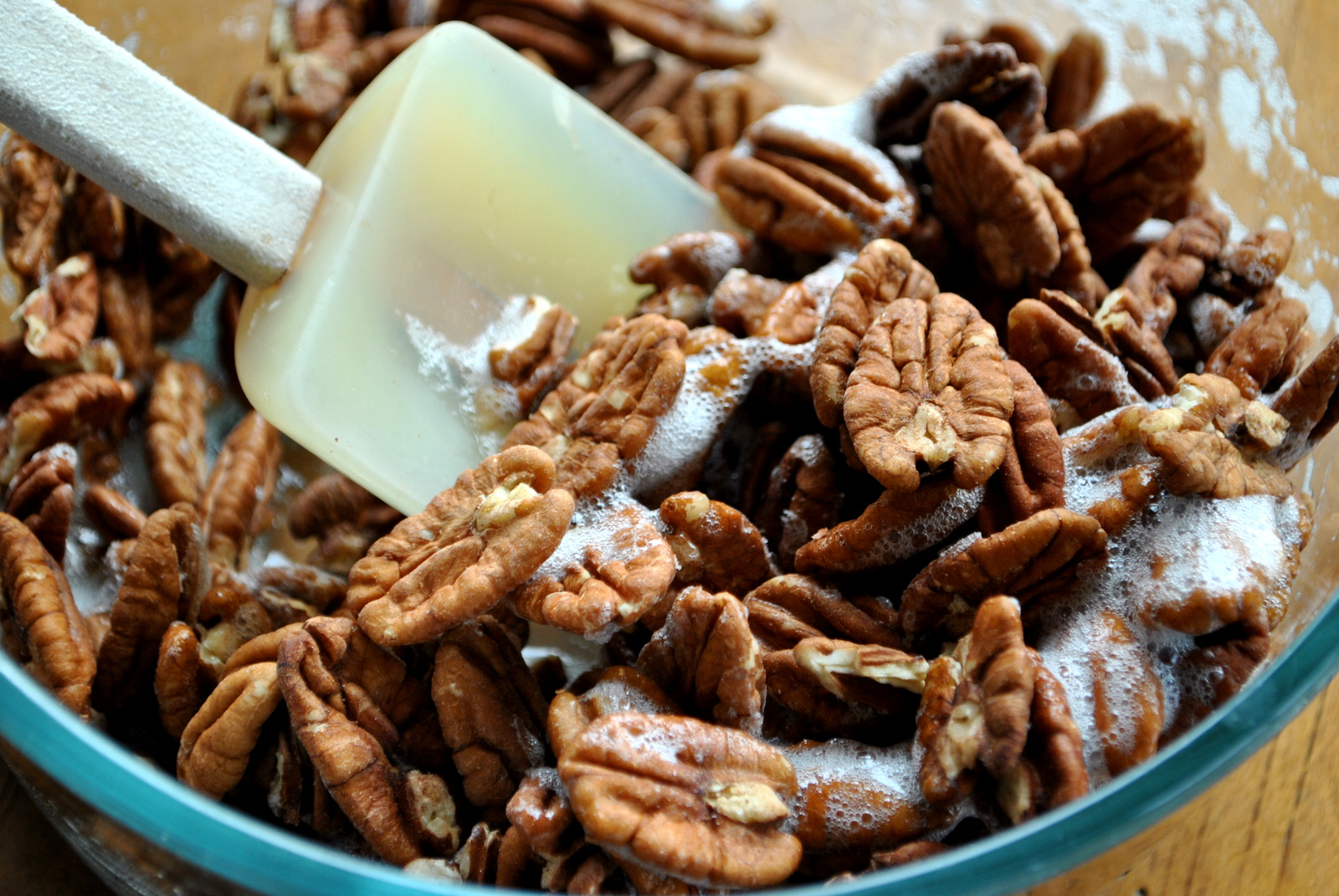 Pour onto a baking sheet and spread them out.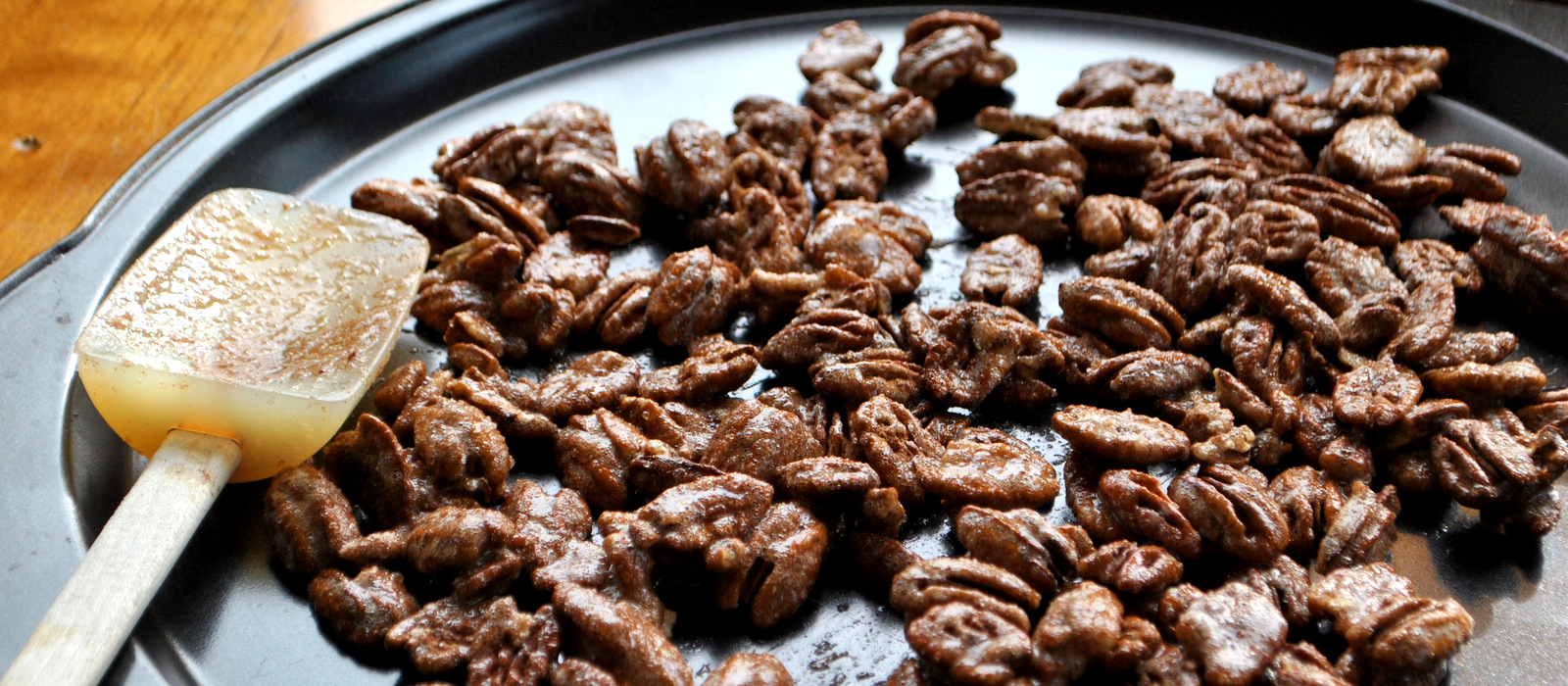 Bake at 225 for 1 1/2 hours stirring every 20 minutes or so until well browned.  Remove from oven and separate pieces BEFORE they cool.  They will get crunchy once cooled.  Package in jars or air tight bags for gifts or just serve them up to you family or as a party appetizer.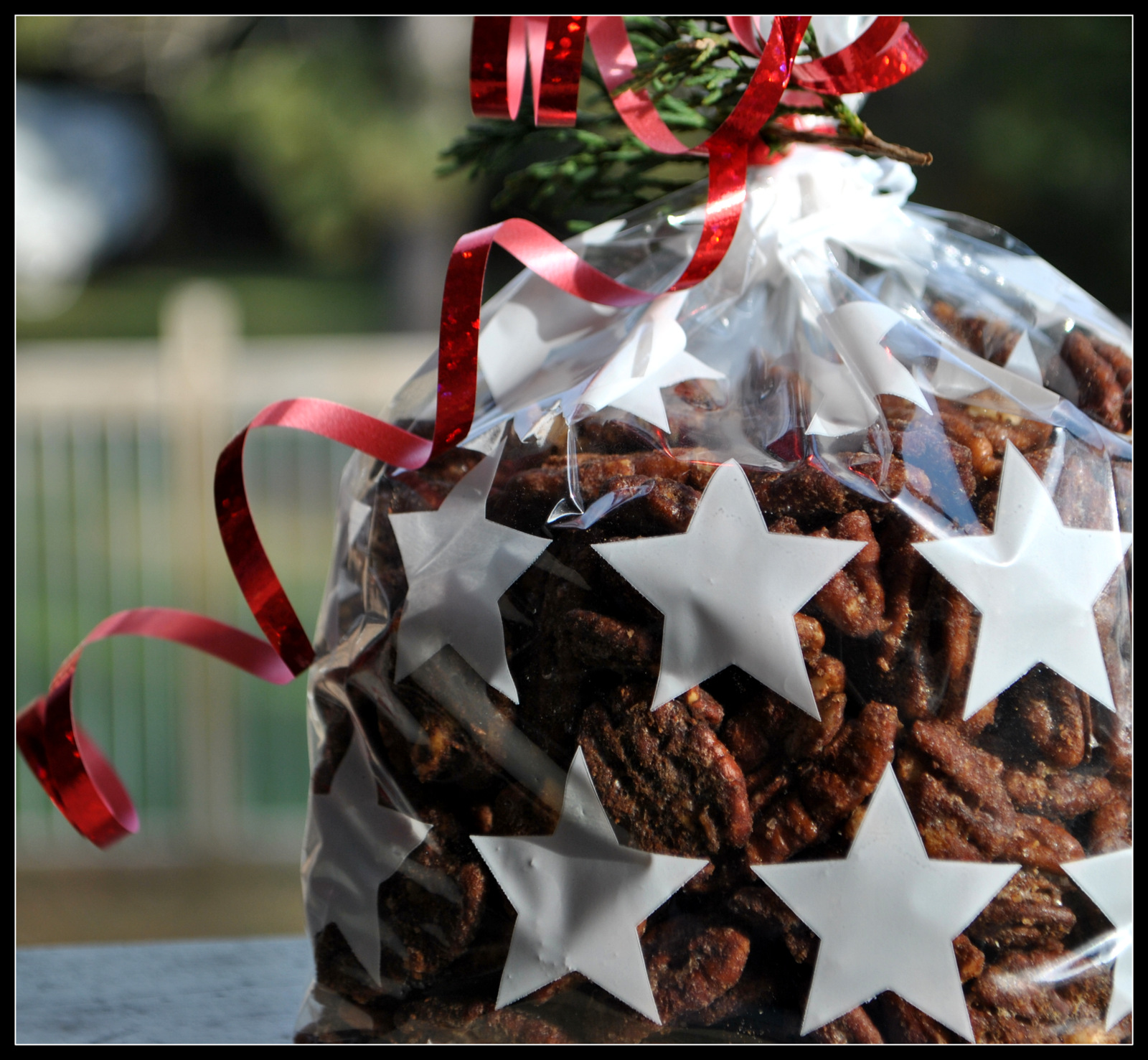 I have used these crunchy little goodies for years as holiday gifts for friends and neighbors as well as the kids' teachers and therapist.
For THMamas, the pecans in this recipe make it an S, even though no other fats are added.
The amounts of salt and sweeteners in this recipe provide a mild flavor but you can boost the amounts if you want a stronger salty or sweet flavor!
These are also a great addition to some of the S salads and snack menus. Enjoy!