Ginger Ale has always been a favorite of mine. I recall sipping it as a child in an airplane while flying over-seas.  We didn't drink soda at home, so that was a special treat!  This drink is not exactly like the real ginger ale, but it is refreshing and bubbly and definitely gives you that ginger fix!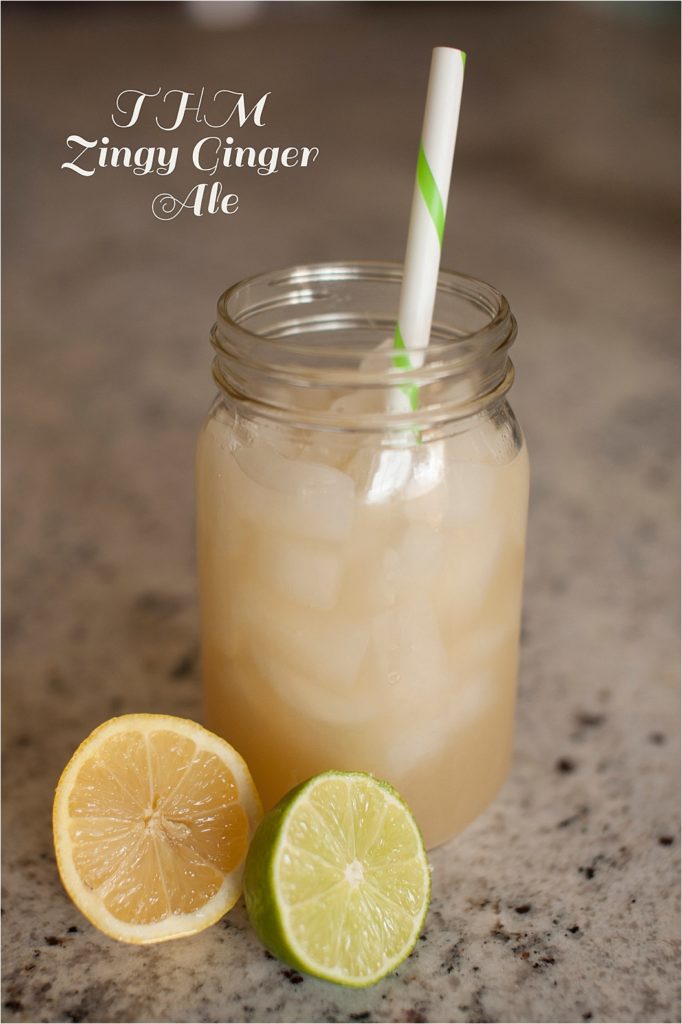 Ingredients you will need.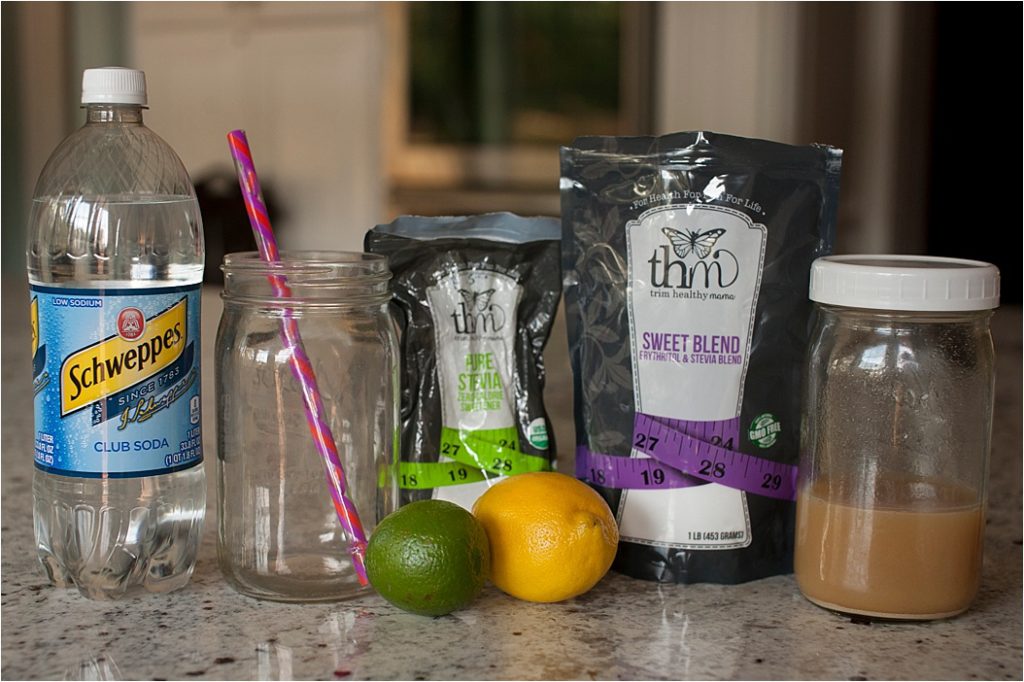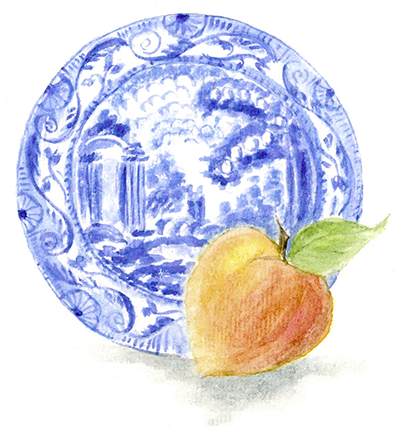 Zingy "Ginger Ale" (THM FP Sipper)

1/4 cup fresh ginger juice concentrate (see easy recipe and instructions to make ginger juice here: https://joyful-jane.com/fresh-ginger-juice-concentrate/.  I like my ginger ale really "gingery", but if you prefer less ginger flavor feel free to reduce the amount of ginger juice you use.)
1/2 lime juiced
1/2 lemon juiced
1 1/2 t. THM sweet blend (or more depending on how sweet you like it)
1/8 t. THM stevia
1 T. Bragg's Apple Cider Vinegar (optional-I like mine a bit better without the ACV, but it is a great addition if you are trying to include more ACV in your diet for the health benefits. Make sure it is the raw ACV with the "mother")
Ice to fill a quart mason jar
Club soda or sparkling water
Pour 1/4 cup of ginger juice concentrate into mason jar.  Add the remaining ingredients and ice, then fill up the rest of the way with the club soda. Stir well and enjoy!