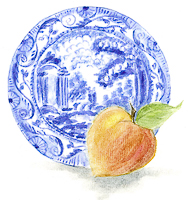 As a very visual person and a planner, I was longing for a good format with which to plan our weekly meals and snacks once we began eating the Trim Healthy Mama way. So, my husband and I developed this Trim Healthy Mama meal planning sheet to use at our house. I was so pleased with how it allowed me to see exactly what we were eating in a week and also helped me to stay on track because I had a plan in place.
The way that I like to use this meal planning sheet is to circle and/or highlight the letter for the type of meal being planned so that I can make sure that I am not over-doing one type of meal, but instead getting a balanced variety.  I like to tally up my meals at the top left, which also helps me see the balance.  Being prepared for the week's worth of meals and snacks really paid off and you can read how my husband lost about 50 pounds in my THM story here.
You can download my FREE Trim Healthy Mama Weekly Menu Here
Enjoy!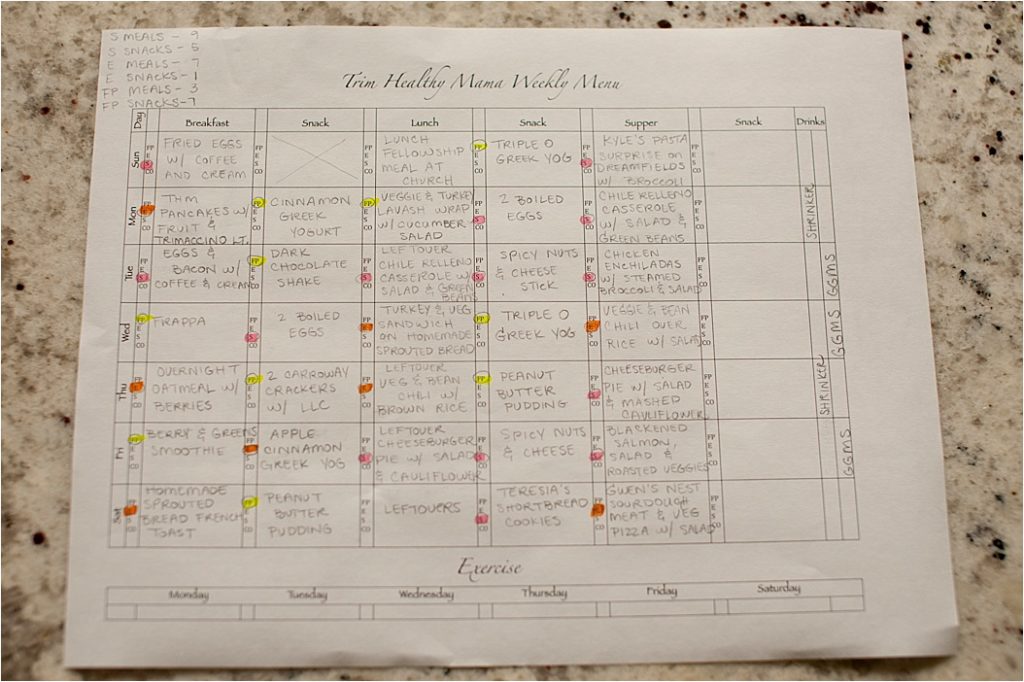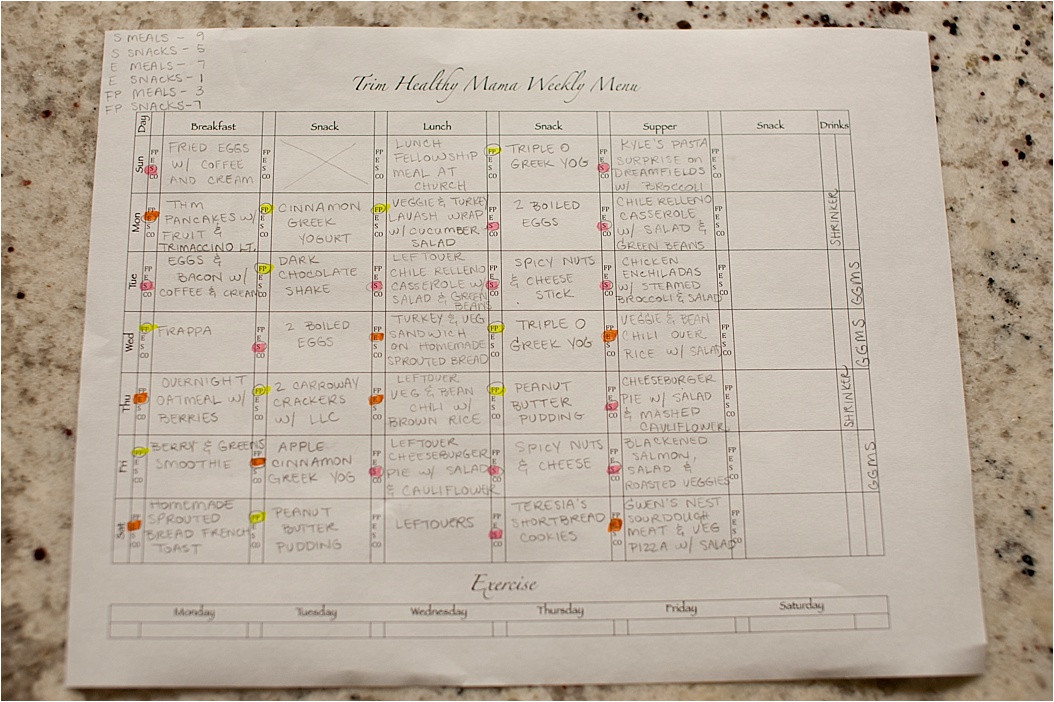 To learn more about Trim Healthy Mama and purchase products from the THM store visit our affiliate link here: