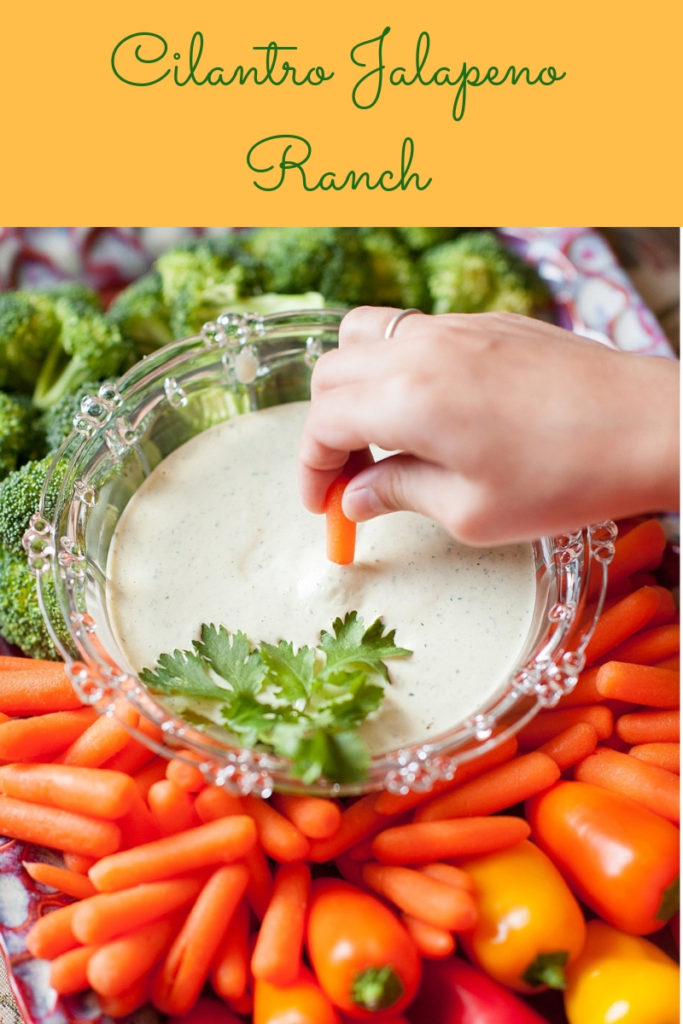 This Cilantro Jalapeno Ranch is great to serve as a dip with veggies (it makes a perfect appetizer) or it can be used as a salad dressing or it can be drizzled over your favorite Mexican food such as fajitas, tacos, nachos and more.  Chuy's Mexican restaurant has a similar dip that I had in mind when I developed this recipe.  My kids absolutely love it, as do adults, and it is super quick to throw together in a blender.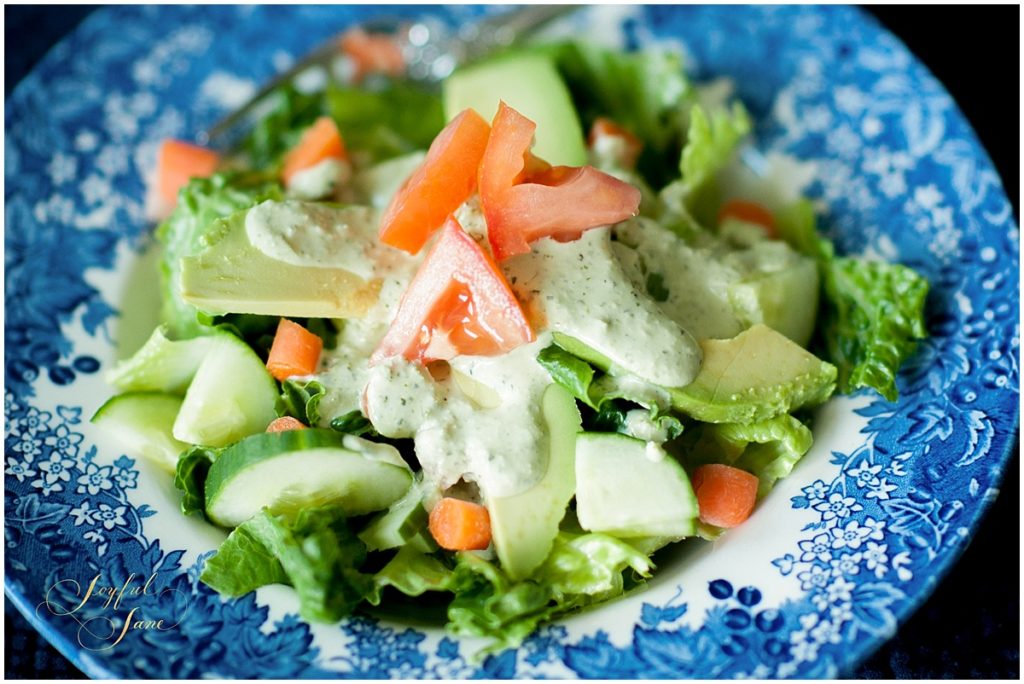 PIN IT!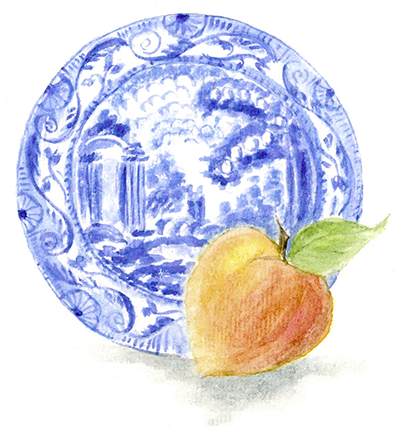 Cilantro Jalapeño Ranch
(THM S)
1/2 cup mayonnaise (I use Duke's)
1/2 cup sour cream
1/8 cup half and half (or use water)
1/8 cup water
1/3 cup freshly grated Parmesan
1/8 cup mild pickled jalapeños plus 1 Tablespoon jalapeño juice ( I find the mild jalapenos at our local HEB grocery store, but if you like spicier then you can try it with hot jalapenos instead)
1 Tablespoon Gwen's Nest Ranch seasoning mix (I always have this on hand as I use it in recipes all the time. It is great!)
1/2 bunch fresh cilantro
Put all ingredients into a blender and blend until desired creaminess.  Enjoy as a dip or a salad dressing or drizzle over your favorite taco or other Mexican food.
Yield: about 2 cups