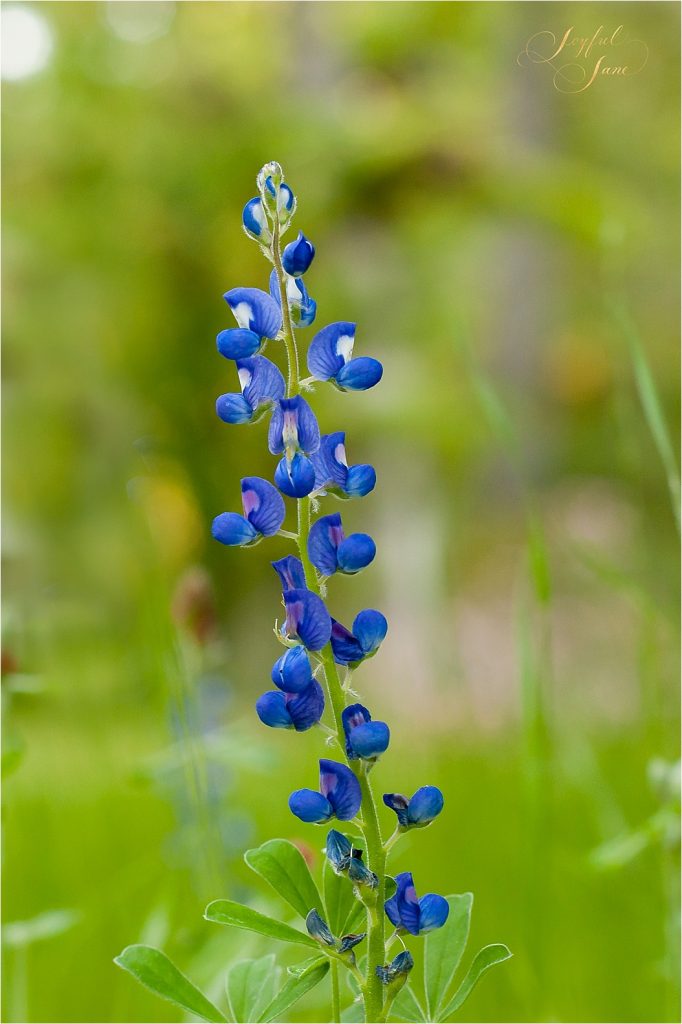 What do bluebonnets, bunnies, babies and blue and white all have in common?  Read on and scroll down to find out the answer!
To say that bluebonnets are special to me would definitely be an understatement.  Now, not just any bluebonnets hold my heart like the ones that grow in my yard and I'd love to tell you why.  The particular bluebonnets that we have growing in our yard are dear to me because they are from my Grandmother Ruby's (see my lovely grandmother below on the left) home place. My dad brought them and planted them on our land where we lived when I was a child.  I have literally not ever known a time when I did not have bluebonnets growing in my yard (see the picture below on the right of me as a young girl in the bluebonnets in our yard).  When I see our bluebonnets in our field they make me smile and remind me of my sweet grandmother.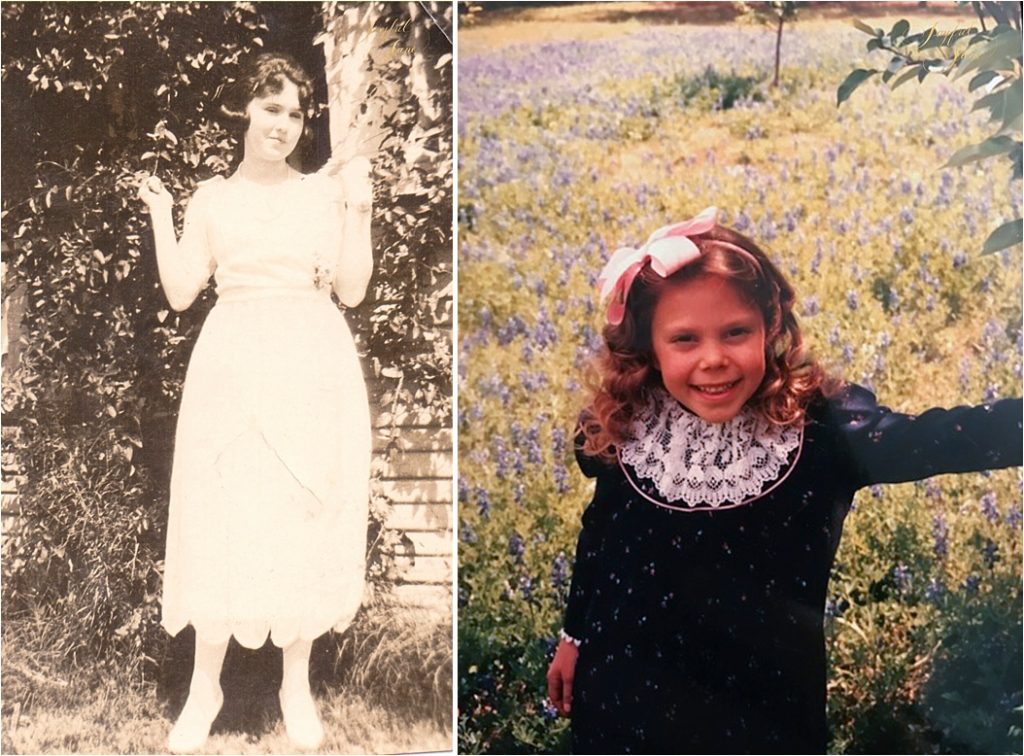 The other unique point about our bluebonnets is that ours are a less common variety of bluebonnet.  They are more blue than most of the traditional wild bluebonnets that can be seen on the Texas state highways.  Ours are slimmer and have less white on the tips, thus making them very very blue.  Bluebonnets seem to grow in cycles and migrate to give the soil "rest".  Every year we are surprised at where they come up and if it will be a "good" bluebonnet year or not.  I am not sure of all the factors, but I assume that the weather and soil are part of the equasion.
I've never shared my fondness for bluebonnets on the blog before, but if you are familiar with my home page then you have already seen this picture of my yard covered in bluebonnets that I took several years ago one morning at dawn  (yes, the picture below really is my yard).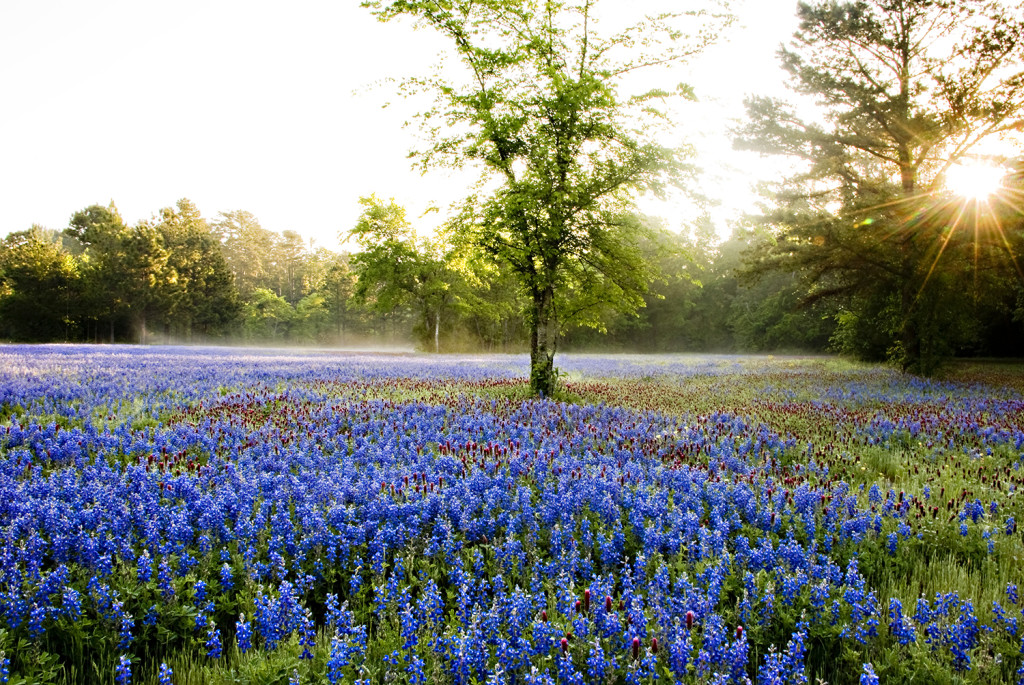 Those of you who know me well (and for those of you who don't know me well you may have guessed from seeing my website) that I love the color combo of blue and white and I feature it often on the blog in my recipes and decor I post.  Blue is my favorite color and white is crisp and clean and compliments blue so well.  It's a match made in heaven and it makes me so happy to surround myself with these lovely and calming colors.  Naturally, bluebonnets would be my favorite flower since they are blue and white!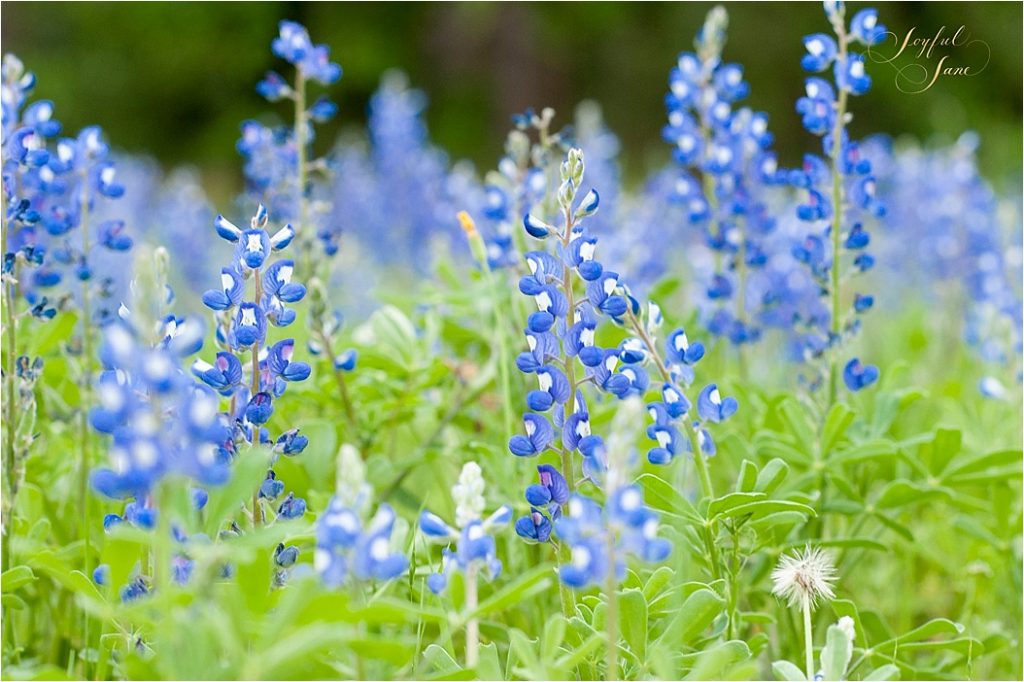 Now for the part about the bunnies and the babies…you all know that photography is one of my passions. I have photographed my children and countless clients in the bluebonnets for years (you can see more of my bluebonnet children's portraits from year's past HERE if you like).  This year we added a sweet twist to the portraits. My friend brought over some baby bunnies for the children to have in their portraits.  The bunnies were so sweet and calm and the children all had a delightful time interacting with the bunnies!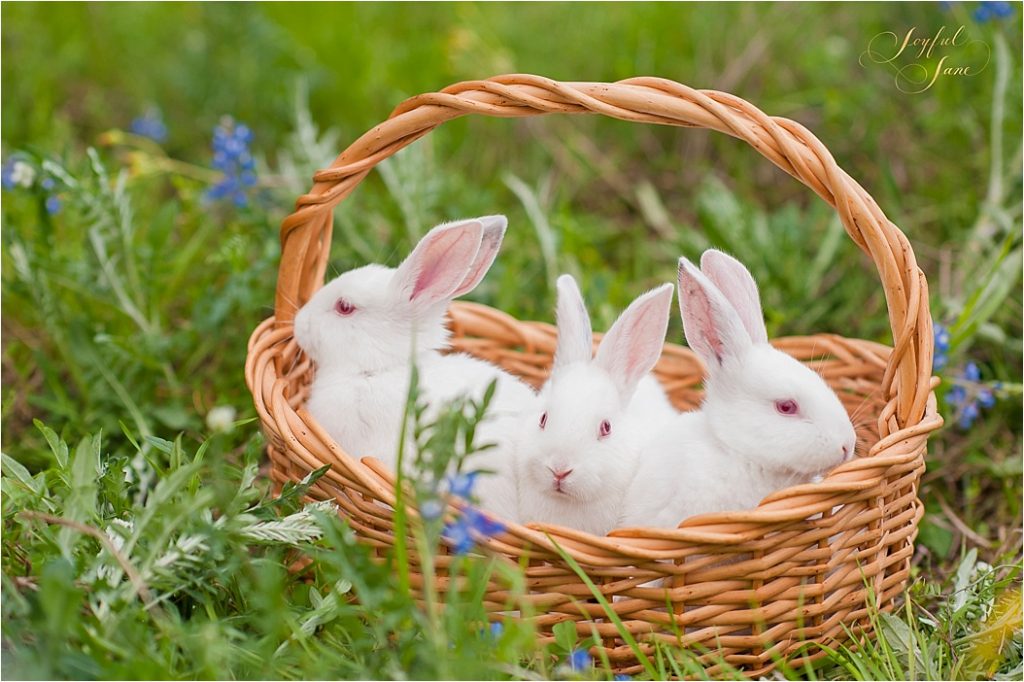 Below is a sneak peek at some of my favorite images from the bunnies and bluebonnets sessions (be sure and scroll all the way down to see all of the pictures of all the different children–there are some funny ones!)…