Drumroll…Congratulations to Carla Carter for winning our huge bundle of fun goodies!  If you didn't win the gifts, you can still order many of them.
The earrings from La La Designs website and Jewelry by La La Facebook–

The sprouted flour from To Your Health so that you can make my Soft and Fluffy Sprouted Wheat Rolls of my Easy Sprouted Whole Grain and Honey Bread for Christmas or New Years-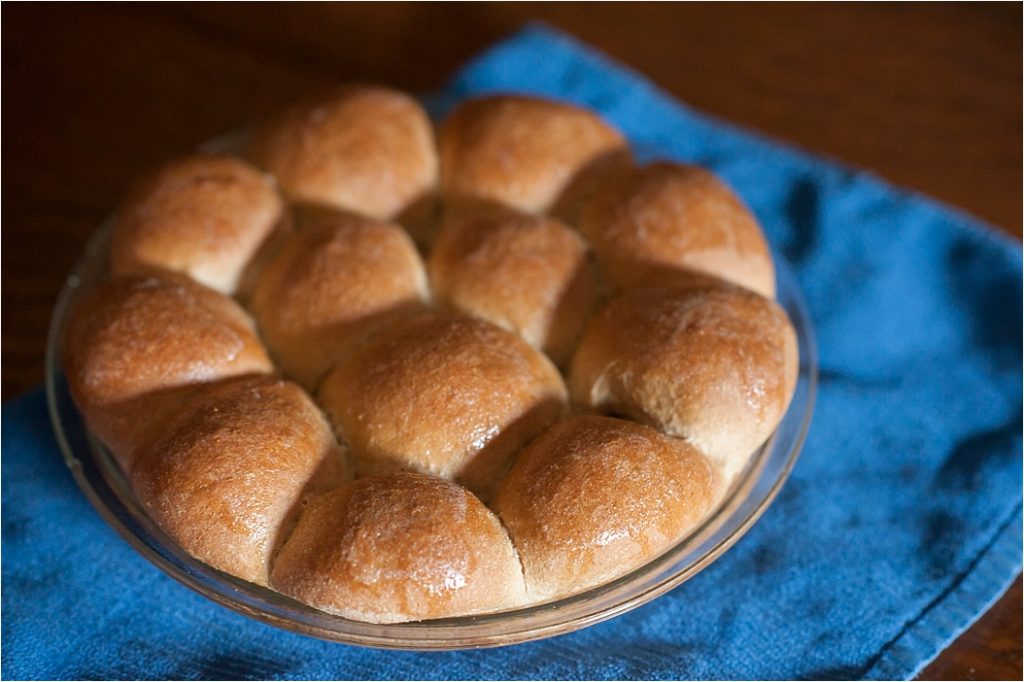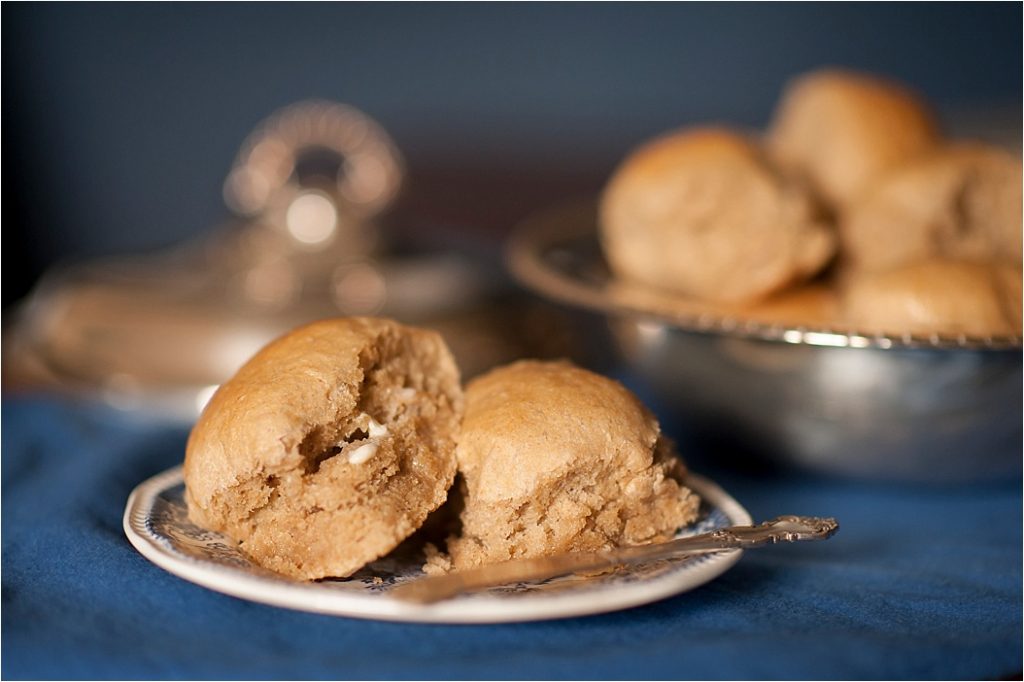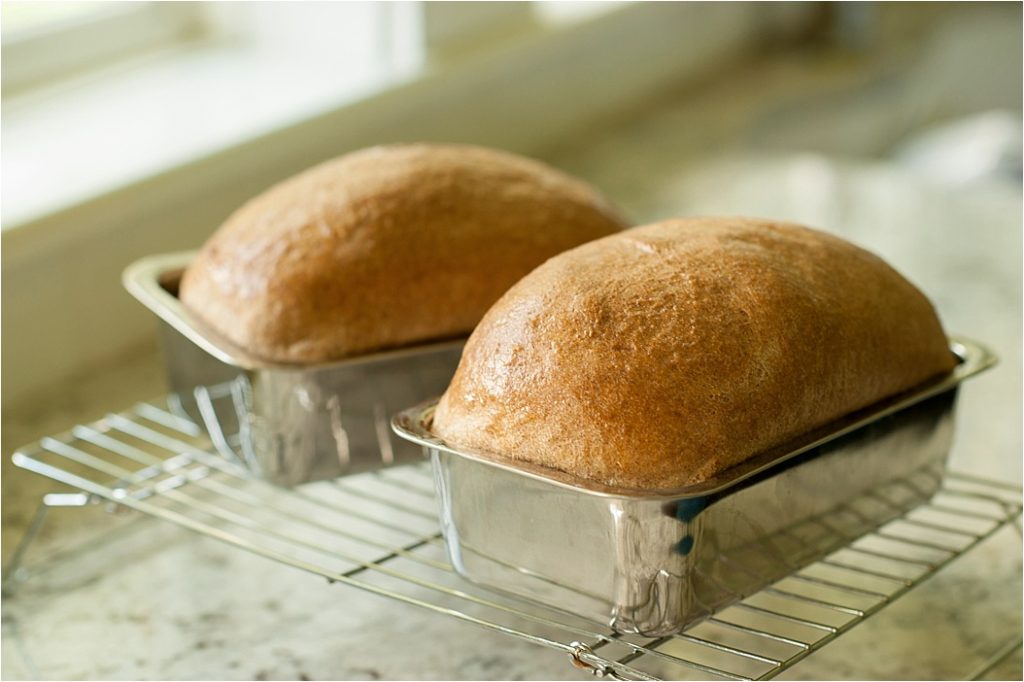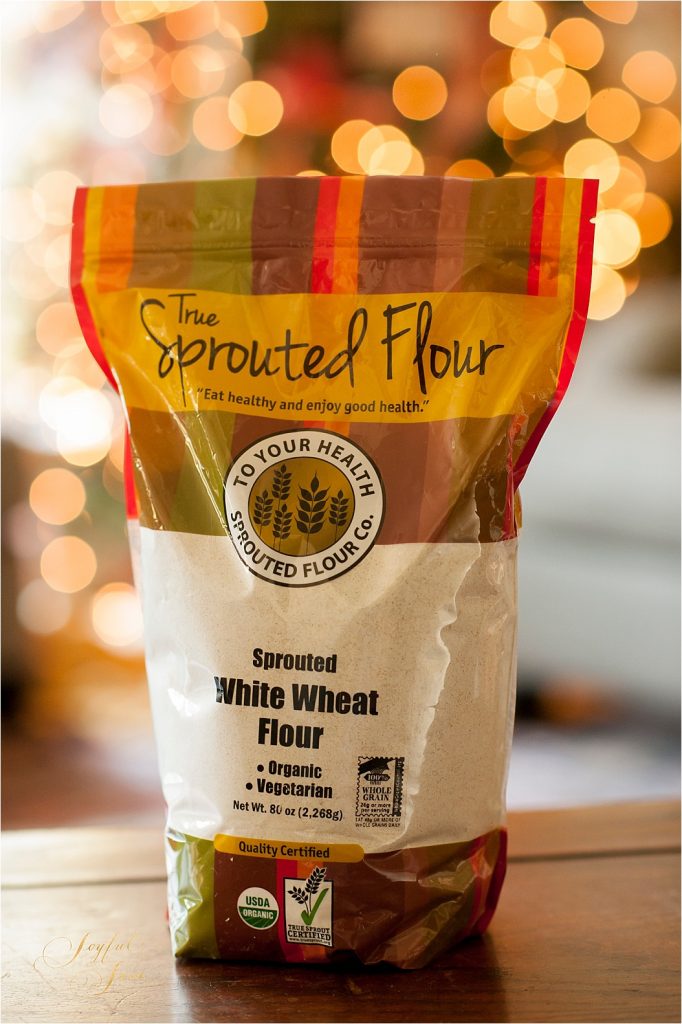 The coffee from Big State Roastery–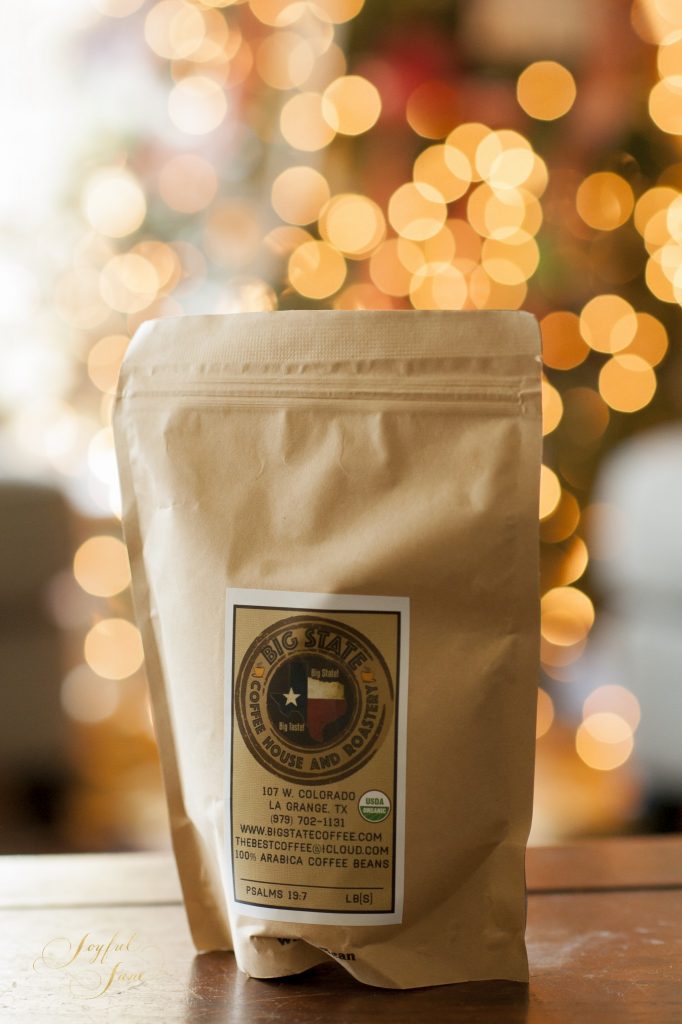 The Blue Bird notecards from Joyful Jane's on line store–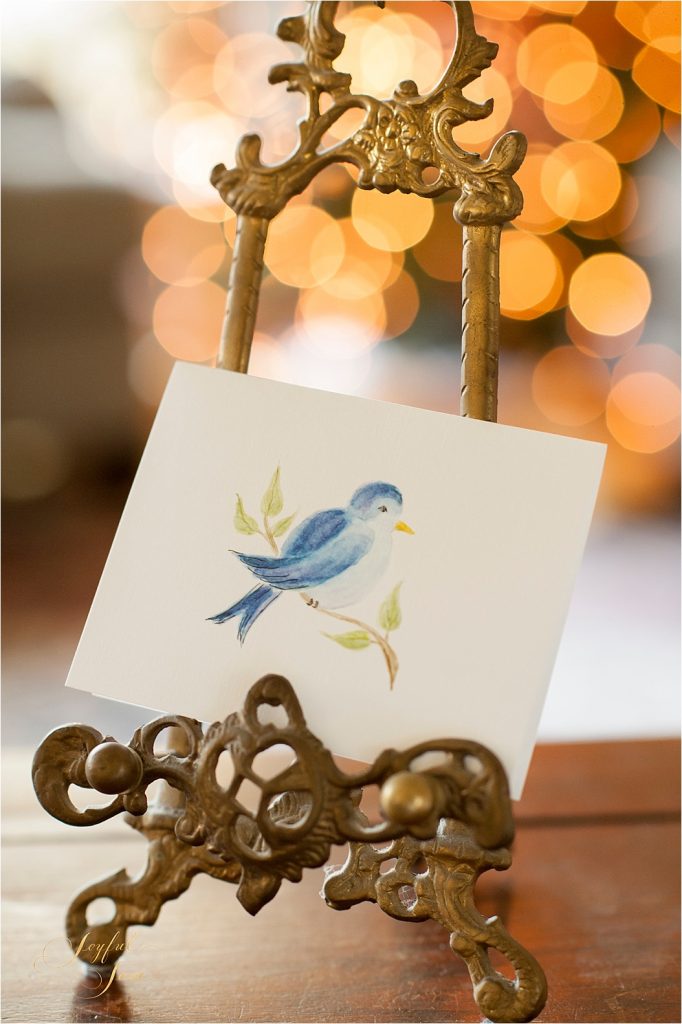 Now onto meal planning for 2017…If you are struggling with eating healthy for lack of a plan, then you may want to check out Jennifer Mason's new e-book where she has compiled 365 healthy meal plans, shopping lists, meal prep tips and more!  Read more about it and buy your own copy on her website Working At Homeschool.
Also, you may want to also grab my FREE printable for my THM Weekly Meal Plan HERE!